TeamViewer opens first office in Latin America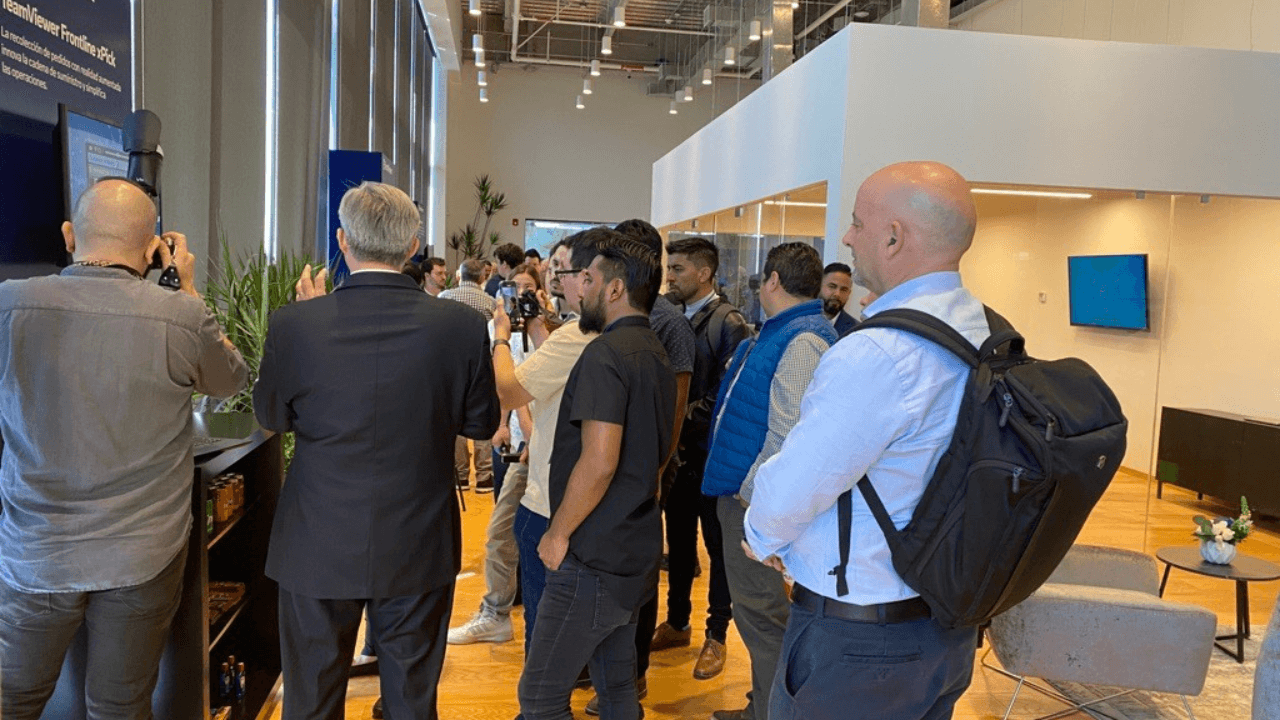 Photo from TeamViewer Twitter
GUADALAJARA, MEXICO – Remote access provider TeamViewer is opening its first Latin America office in Guadalajara, Mexico.
As part of its growth strategy, the company looks to expand into growing markets in LATAM region with Mexico serving as its hub.
Headquartered in Germany, TeamViewer aims to broaden its reach and gain new customers in Argentina, Brazil, Chile, Colombia, Ecuador, Mexico and Peru, among others.
"Our solutions are used all around the world, including, of course, by hundreds of thousands of users and customers in the vibrant Latin American markets. We support companies in all industries in their digital transformation efforts – along the entire value chain. Thanks to the new office, we are now able to understand and address the needs of these customers even better," said TeamViewer Executive Vice President for Business Development Alfredo Patrón.
TeamViewer's software has been installed on over 2.5 billion devices around the world. In 2022, the company earned EUR 635 million (US$681.5 million).