Flexible workspaces could see increased demand in PH — Colliers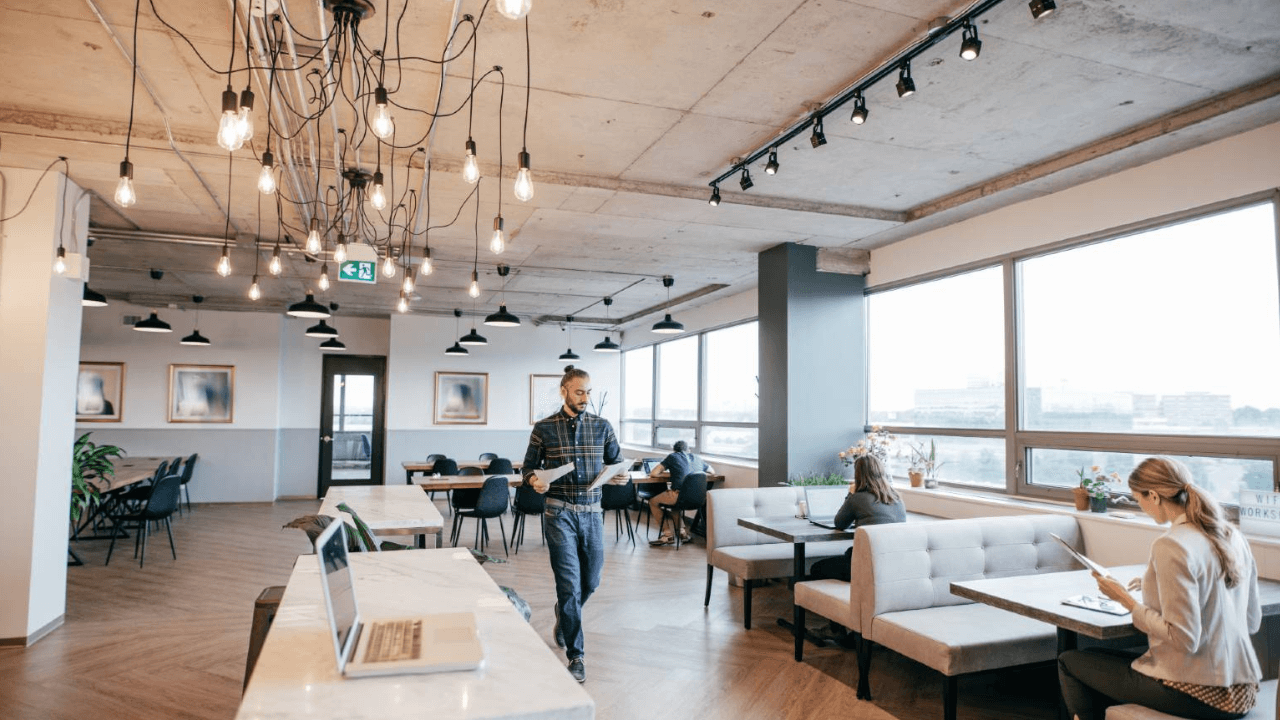 The demand for flexible workspaces could increase due to changes in the work-from-home (WFH) regulations in the Philippines, said property consultancy firm Colliers.
In its latest office space report, Colliers stated that the increased WFH set up under the Board of Investments (BOI) should compel developers and tenants to "zero in on opportunities" in the flexible workspace market.
The firm encouraged landlords to consider partnering with flexible workspace operators. Meanwhile, operators were told to capture the demand from smaller space requirements and hybrid work models such as hub-and-spoke.
Tenants, meanwhile, should include Metro Manila supply, demand, and vacancy forecast flexible workspaces in their real estate strategies as they implement hybrid work arrangements.
According to Collier's data, flexible workspace vacancy in Metro Manila was at 20% in the third quarter, down from Q2's 38%. Submarkets with significant seats available include Makati CBD, Fort Bonifacio, and Quezon City.