House Committee green lights Digital Investments Program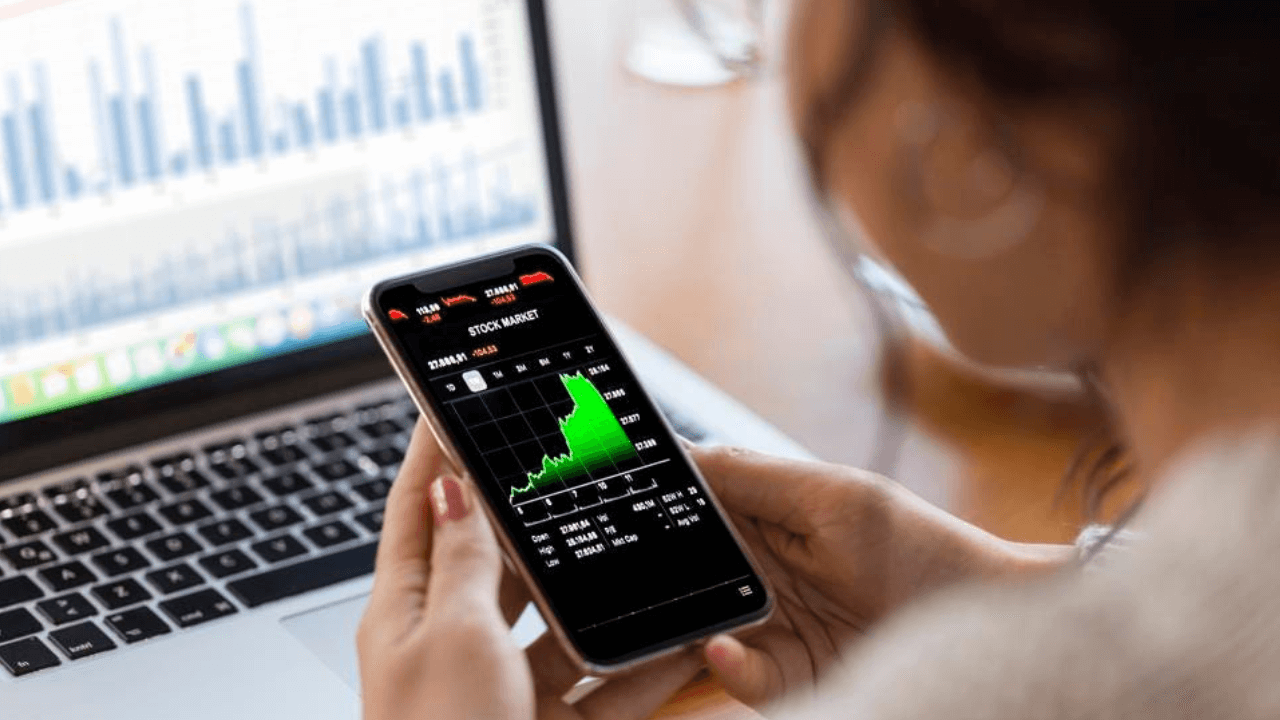 The House Committee on Ways and Means declared their commitment to work with the Department of Trade and Industry (DTI) in setting up a Digital Investments Program.
According to the committee's chairman Albay 2nd district Rep. Joey Salceda, this initiative was requested by American investors during the US-ASEAN Business Council.
"The chair has also expressed to the DTI that the strategic investment priorities plan (SIPP) cannot be merely a list but must be a full strategy. A Digital Investments Program including both fiscal and non-fiscal incentives can be a section of the comprehensive SIPP," Salceda added.
Also citing the committee's role in boosting investments in startups and tech services, Salceda stated that they helped the Fiscal Incentives Review Board (FIRB) craft regulations on allowing Business Process Outsourcing (BPO) companies to work from home while sustaining their tax perks.
The ways and means panel also took the lead in creating the country's tax regime for employee stock option plans, a compensation option many tech startups take at the pre-profitable stages.