Force majeure declarations may help BPOs allay effects of virus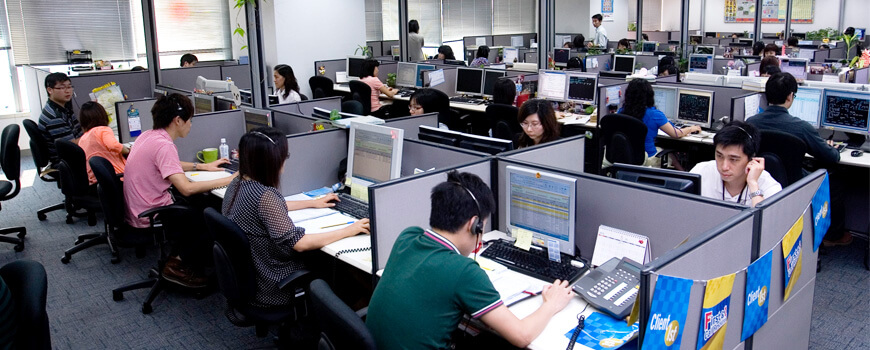 The coronavirus is not sparing any industry worldwide. In China, manufacturers have been mandated to shut down while many companies based in the US are suspending or limiting their operations.
In the Philippines, BPO firms are trying to implement processes to ensure that their operations will go on even as the virus continues to sweep through the industry. Companies can invoke force majeure rights to mitigate their risk and prepare for any interruption to their operations or those of a critical supplier.
According to analysts, force majeure provisions in contracts relieve a party from liability for non-performance if circumstances beyond the party's control prevent it from fulfilling its obligations. Companies should now take time to review their contracts to determine what force majeure rights and requirements apply to them.