Coronavirus shuts down telemarketing in New York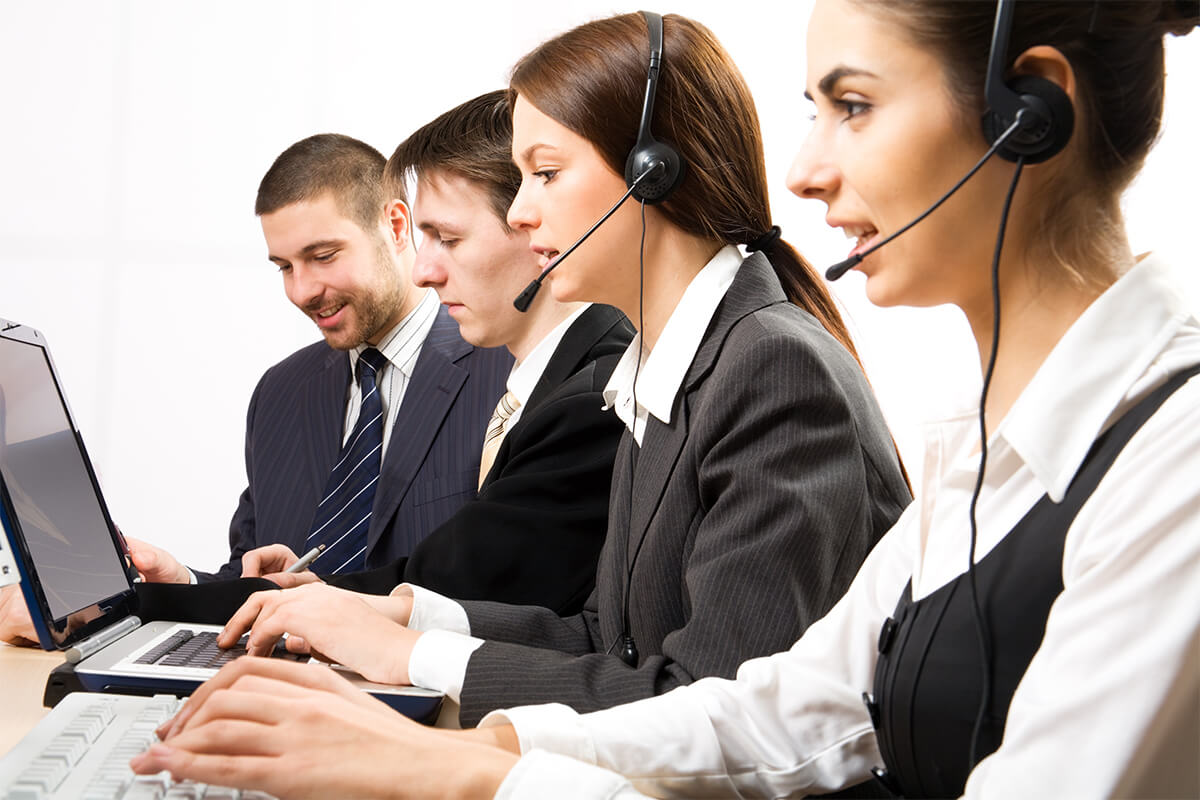 Telemarketing companies are not allowed to make any unsolicited sales calls to any person in a county, city, town, or village within New York as the state has been placed under a state of emergency due to Covid-19.
With this, telemarketing is now effectively shut down in New York, as newly enacted legislation prohibits unsolicited sales calls during a state of emergency. Governor Andrew Cuomo said telemarketing sales calls during an emergency can impede residents' ability to get the information they need to stay safe.
The goal of the prohibition is to keep open lines of communication that are crucial to circulating important notifications. Companies that violate the rule are subject to fines of up to $11,000.