Former employee wins labor case against BPO firm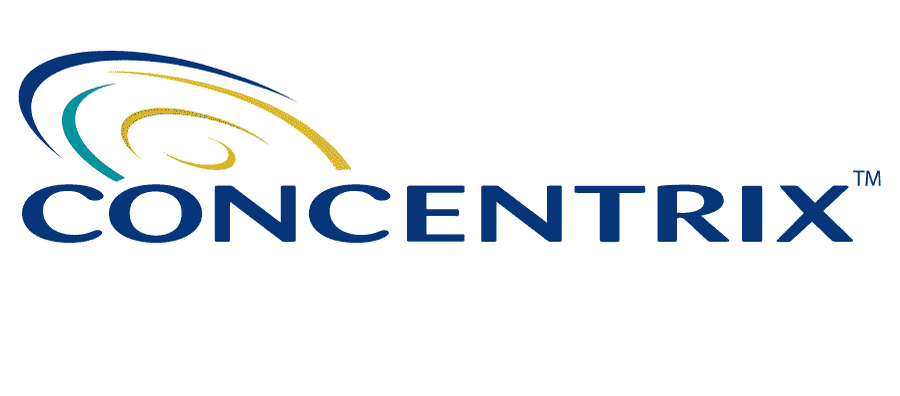 The Court of Appeals (CA) has upheld a National Labor Relations Commission (NLRC) ruling on the constructive dismissal case filed by a former employee against a business process outsourcing (BPO) firm.
In a 19-page decision dated July 16 and penned by Associate Justice Ramon Garcia, the appellate court's 8th Division dismissed the petition filed by Concentrix CVG Phils., Inc. (formerly Convergys Phils., Inc.), questioning the Sept. 28, 2018 NLRC decision on the case filed by former employee, Junah Plana de Guzman.
The NLRC ordered Concentrix to pay back wages from the time de Guzman was dismissed in 2017 up to the finality of the decision, minus the salaries already received, separation pay in lieu of reinstatement, 13th-month pay for 2017, and attorney's fees of 10 percent of the total monetary awards.
"Jurisprudence is replete that in labor cases, the employer has the burden of proving that the employee was not dismissed, or, if dismissed, that the dismissal was not illegal. Failure to discharge this burden would be tantamount to an unjustified and illegal dismissal," the CA said in its ruling turning down the firm's appeal.