Iloilo City mayor urges call center to cooperate with COVID-19 testing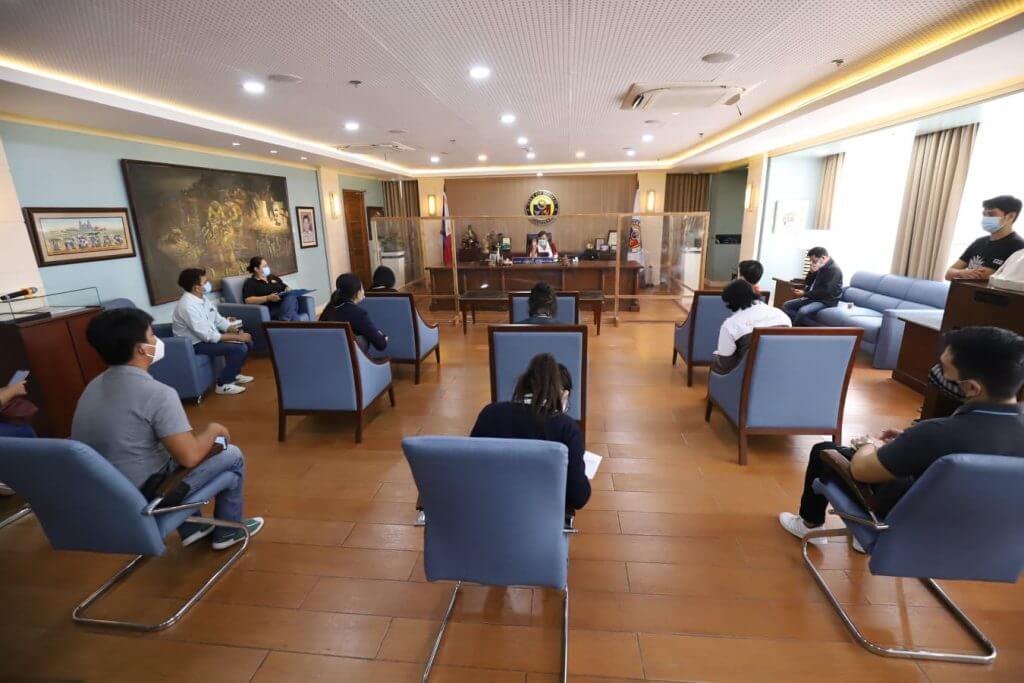 Iloilo City mayor Jerry Treñas is calling on a call center company to cooperate and allow testing of its personnels for COVID-19. This is after one of the call center's agents had exposure to a person who died from COVID-19.
The Iloilo City Health Office (ICHO) was supposed to conduct COVID-19 testing of personnel who may have come in contact with that particular call center agent, but were not initially allowed. The call center management only allowed ICHO personnel to conduct testing last July 30, but only for a limited number of its employees.
In a statement, Treñas said, "I hope their management will be transparent with what is happening and put the health and lives of their employees first." The city mayor also met with management of other call centers or business process outsourcing (BPO) companies to ask for their cooperation if similar incidents will occur in the future.