FWA allows businesses to rationalize offices and expand outside business districts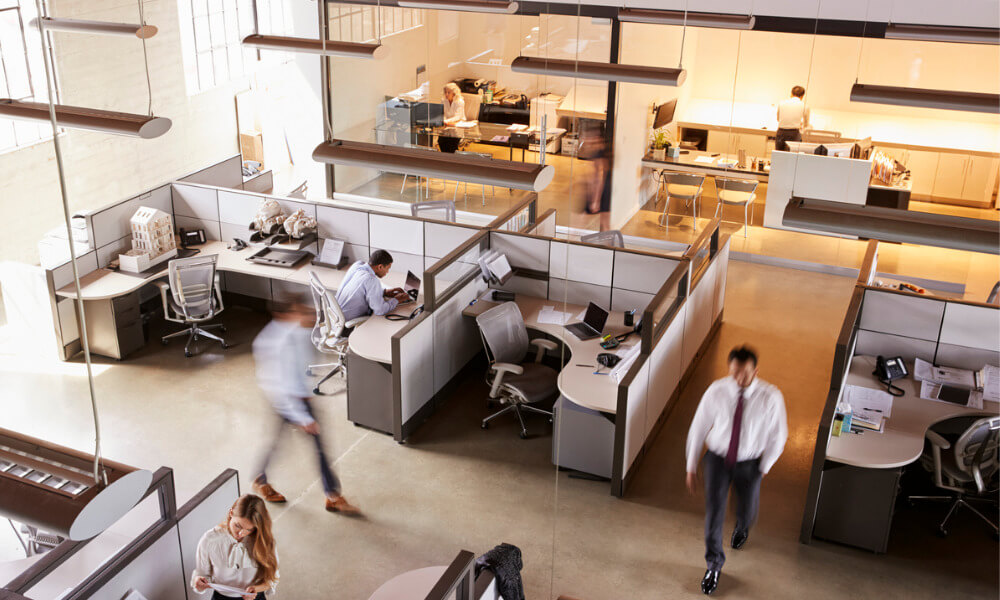 The implementation of flexible working arrangements (FWA) compelled companies to rationalize their office space requirements by looking at areas outside business districts, said real estate firm Colliers International Philippines.
According to Colliers Philippines' senior research manager Joey Roi Bondoc, since businesses are permitted to resume operations at only half of their capacity, many are looking to "occupy smaller spaces in non-core locations outside the major business districts."
He added that business process outsourcing (BPO) companies are likely to expand to fringe business areas to minimize costs while maintaining operations as an essential business sector amid pandemic.
Further, Bondoc recommended BPO firms to expand outside Metro Manila, specifically in Clark, Iloilo, Bacolod, Davao and Cebu, where they can be provided with up to 114,000 square meters (sq.m.) in office space.