Gates Foundation launches AI initiative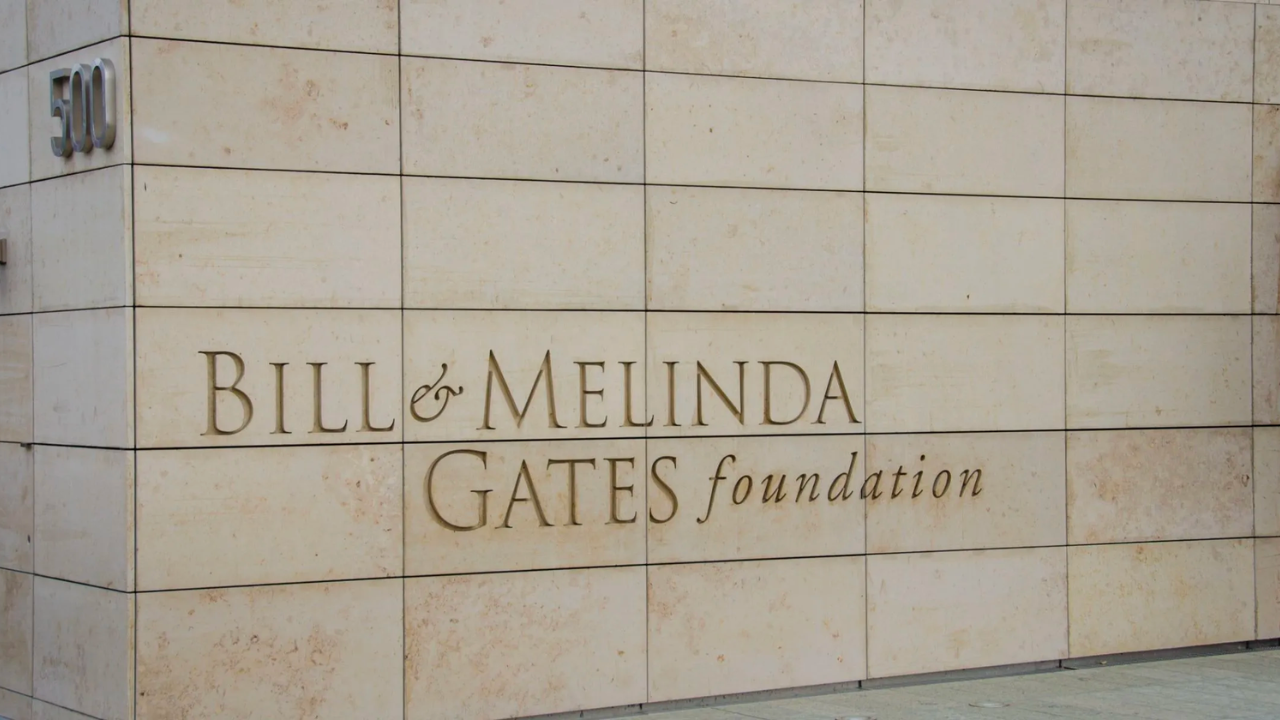 WASHINTON, UNITED STATES — The Bill & Melinda Gates Foundation recently announced a $3 million initiative called the AI Grand Challenge. 
Offering up to $100,000 to successful applicants, the foundation aims to support groups that could help utilize artificial intelligence (AI) to address obstacles and solve complex problems in low- and middle-income countries. 
Gates Foundation CEO Mark Suzman cited AI's potential risks and benefits, saying that the technology brings "the potential to fundamentally alter the way people communicate, work, learn, and improve their well-being."
Therefore, the foundation seeks proposals demonstrating innovative and safe approaches to using large language models, such as ChatGPT-4, in health, gender equality, financial inclusion, agriculture, and education. 
The AI Grand Challenge aligns with the Gates Foundation's longstanding efforts to address global health and development challenges through innovative solutions. 
By leveraging AI technology, the foundation aims to bridge the gap in access to innovation and ensure equitable benefits for all populations, particularly those historically left behind. 
Interested applicants have until June 5 to submit their proposals, with grants set to be awarded in July.