GBS master plan to boost South Africa's BPO sector
Posted on November 23, 2021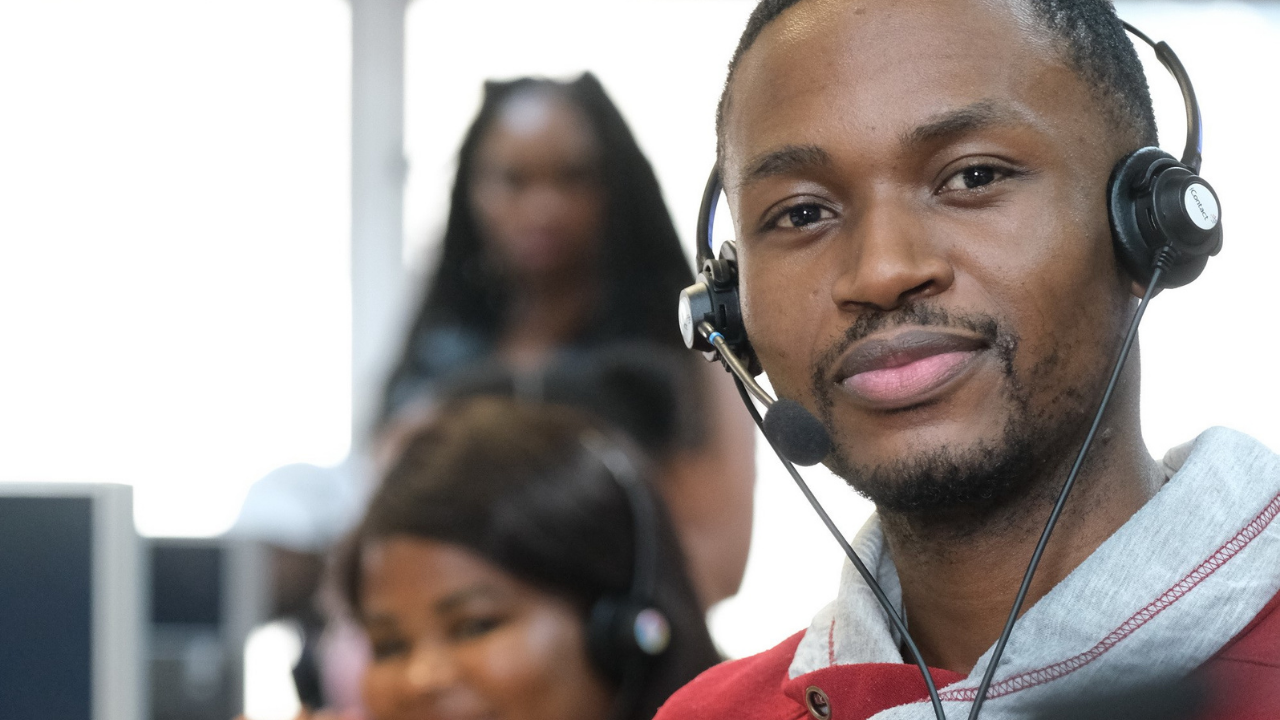 A Global Business Services (GBS) master plan in South Africa has been signed by Department of Trade, Industry, and Competition (DTIC) Minister Ebrahim Patel to bolster employment in the industry. 
According to the plan, over 500,000 new jobs are expected to be generated by 2030.
The GBS master plan has been created by the government, industry experts, social partners, and labor leaders to "set a common vision and action agenda for developing and growing" the Business Process Outsourcing (BPO) sector.
In an interview with Newzroom Afrika, Patel explained that the master plan will sketch out four job targets "that we will set over the next eight- to nine-year period." Each of these targets will be accompanied by a set of commitments made by the government and GBS partners.
The GBS master plan is expected to be publicly launched early next year.