Global IT outsourcing to grow by 20% annually over the next decade
Posted on November 23, 2021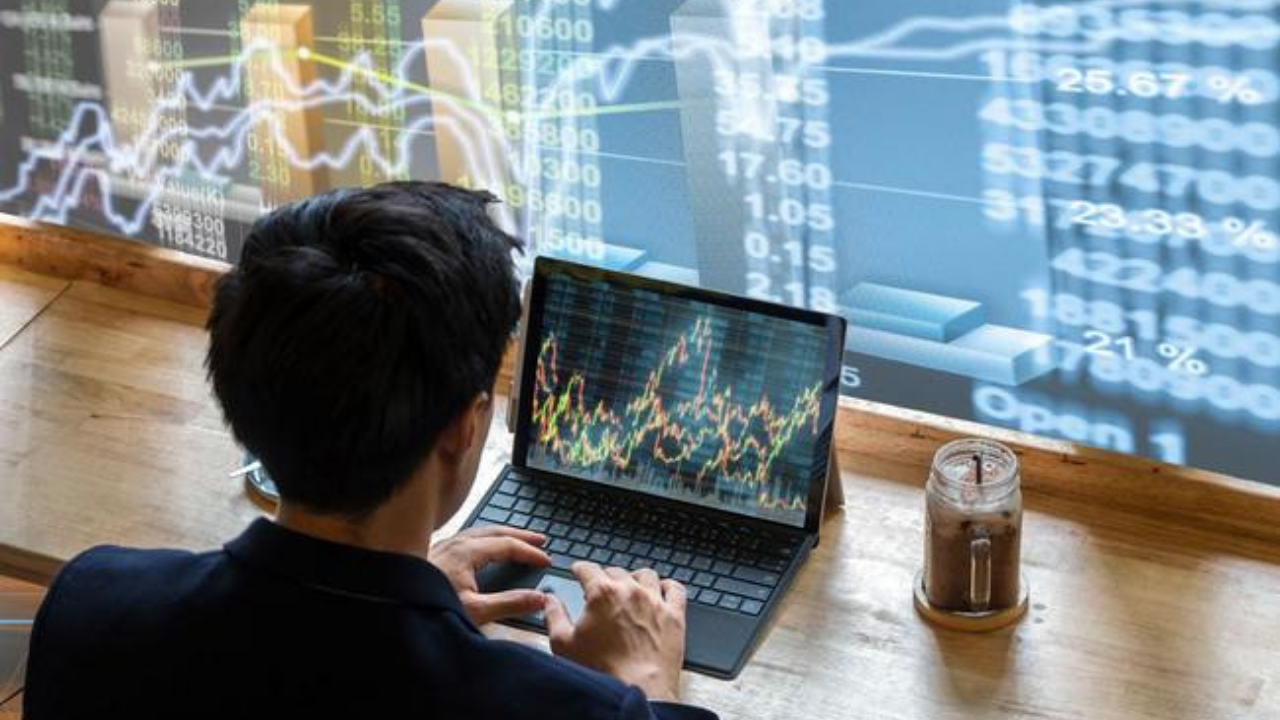 The technology outsourcing market is forecasted to grow by 20% annually over the next ten years, as global companies step up their digital transformation initiatives and renew their existing contracts with IT vendors.
According to industry experts, IT firms have been on a "massive hiring spree to meet a talent crunch for these projects." The majority of these contracts are expected to be up for renewal by 2026.
HFS Research CEO Phil Fersht said that "Net-net, we're on a 10-year roadmap to full virtual business ecosystems where tech delivery is at the core of every business."
He added that the industry could see "an average growth of about 20% on deals."
Wipro CEO Thierry Delaporte said that as IT demands increase, tech talents will continue to be "the hottest currency."
Wipro, itself, decided to prioritize its talent acquisition and retention efforts over the next 12 months.
Meanwhile, Everest Group CEO Peter Bendor-Samuel stated that "this demanding environment will lead to a global talent deficit for the foreseeable future even if some legacy skills become obsolete."