GCC's BPO market to exceed $2Bn by 2025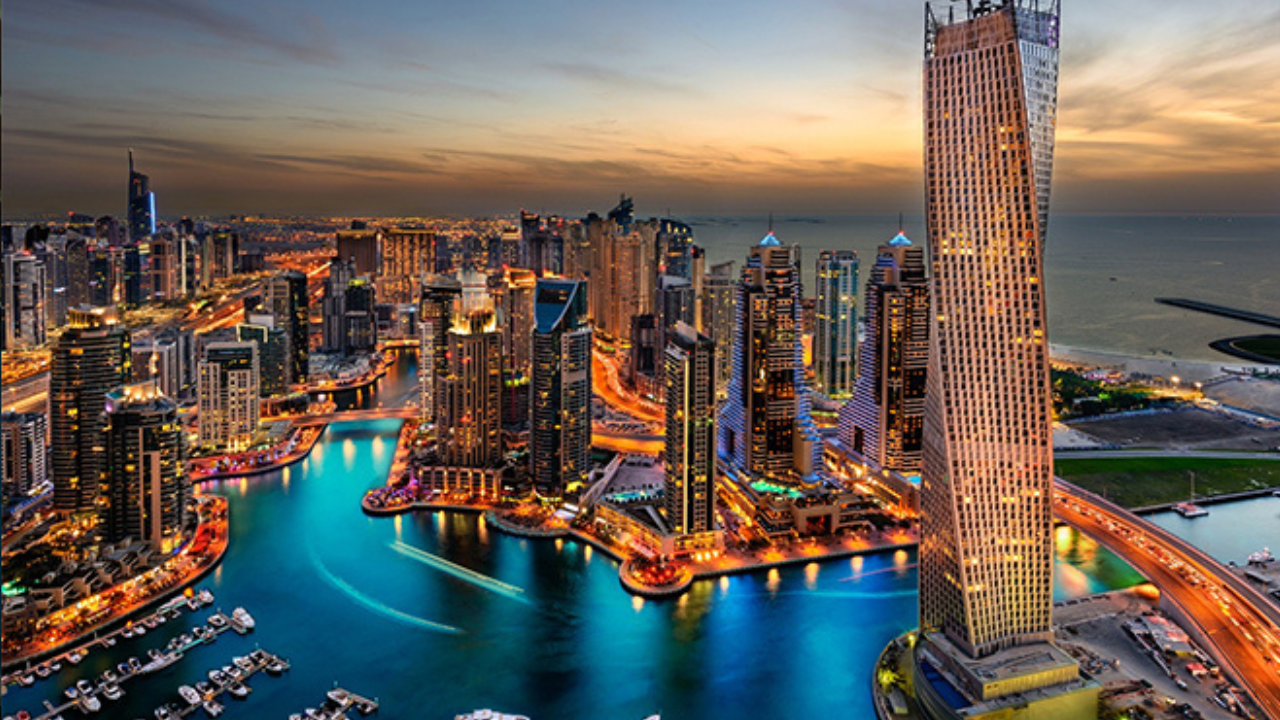 The Business Process Outsourcing (BPO) market in the Middle East, particularly in the countries within the Gulf Cooperation Council (GCC), could surpass $2 billion by 2025, said consulting firm Strategy&.
In a newly-released study, Strategy& said that the region's outsourcing industry has a significant growth opportunity in the next few years as it is currently growing by 10% annually.
"Companies are now offering more value-added services, and increasingly sophisticated technologies are automating many traditional BPO functions," the report stated.
However, Strategy& also stated that BPO providers in the GCC region need to "mature and scale up" their operations to sustain their growth.
"These firms will need to decrease their focus on cost optimization, and instead seize the chance to offer value-added services."
A more skilled workforce will also be needed to make up for the new generation of BPO workers in the Middle East. For BPO providers, Strategy& suggested focusing on training existing talent, talent acquisition, and a value proposition that retains top performers.
"Although the GCC's BPO industry is smaller than it should be, industry leaders can reach the necessary scale by investing in technology and talent, elaborating new business models, and changing their mindset to develop business and form vital partnerships," the report concluded.