Germany-based developer Novomind launches operation in SA
Posted on October 14, 2021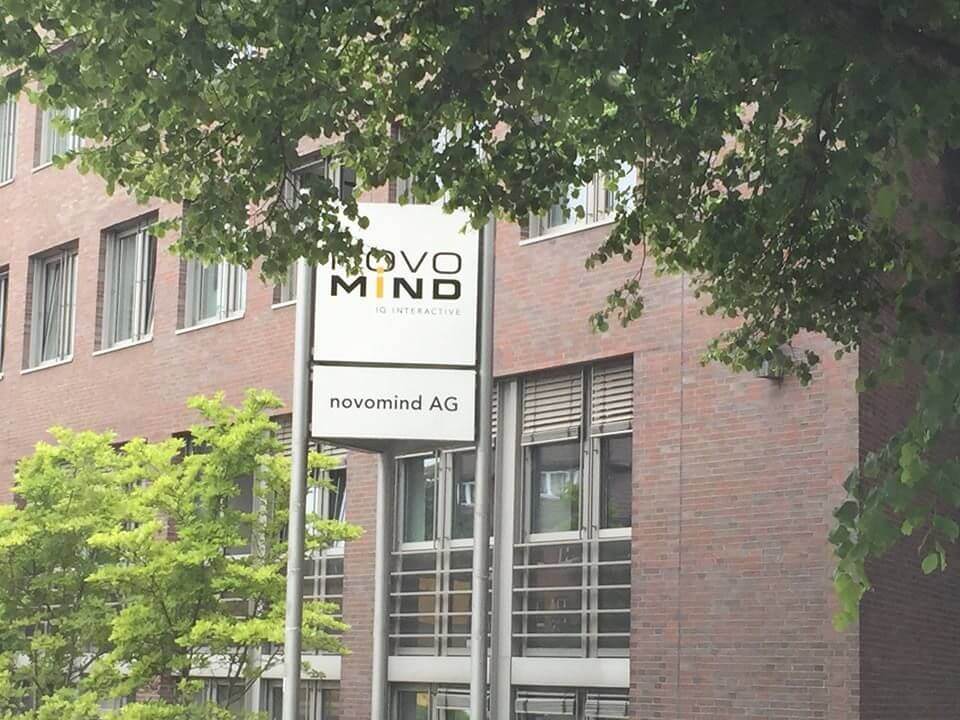 German software developer of customer service solutions Novomind AG recently launched its operations in Cape Town, South Africa, effectively entering the SA market. 
The company said that the expansion was "the next logical step" after its expansions in Europe, the Asia-Pacific, Middle East, and the North African regions.
Novomind provides intelligent omnichannel commerce and customer service solutions to its clients with its AI-based novomind iAGENT.  Among its customers are organizations, government agencies, financial services providers, medium-sized companies, and international conglomerates across the world.
Novomind Cape Town Business Development Manager Michelle Greeff said that the company's technology enables businesses to increase and strengthen their "digital customer relationships" across various platforms.
Greeff added that they aim to "create an impressive digital footprint" across SA through their software solutions.