Infosys to hire 45K fresh grads, Q2 revenue grows
Last updated: October 15, 2021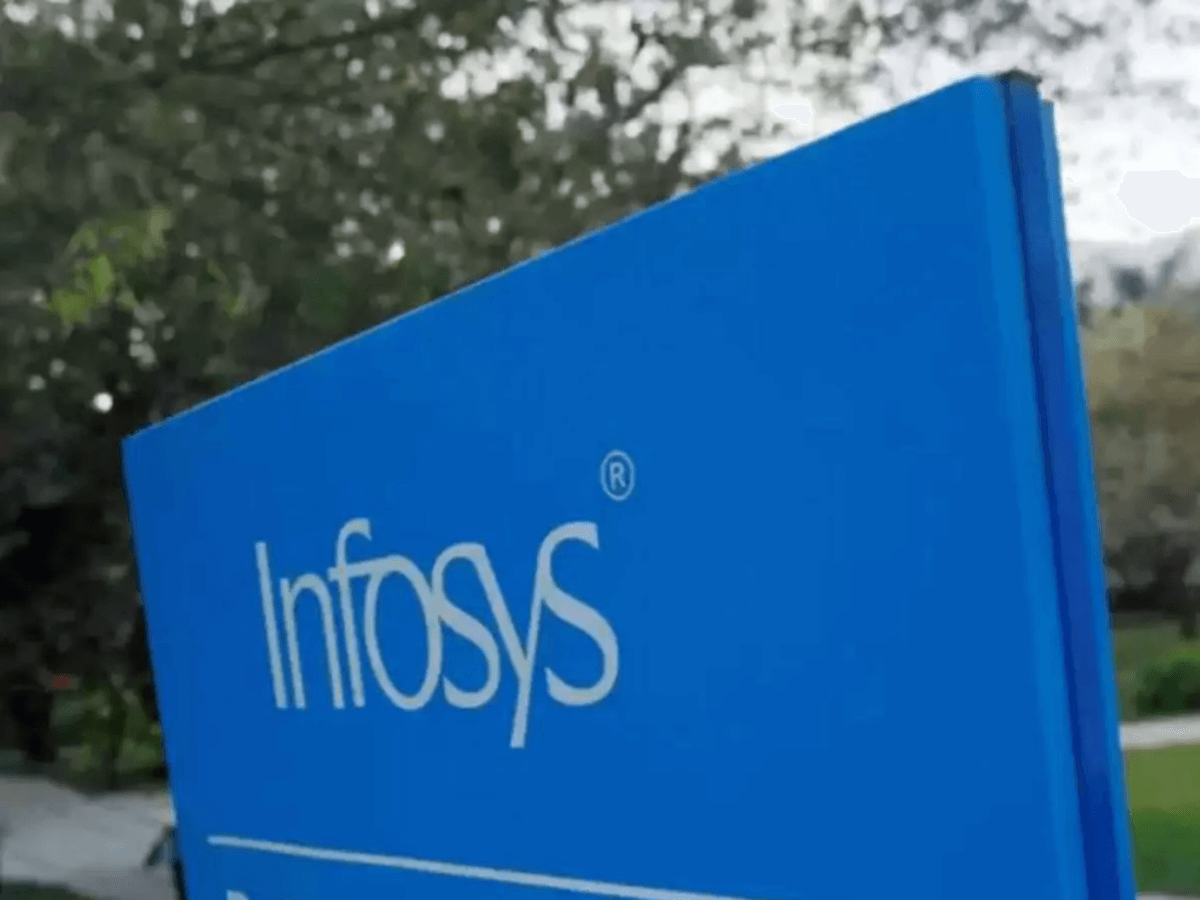 Multinational IT company Infosys will be expanding its college graduates hiring program this year to 45,000 individuals.
Infosys COO Pravin Rao said that they are aiming to continue their goals of strengthening the "employee value proposition" by providing health and wellness measures, reskilling programs, compensations, and career growth opportunities.
This move comes after Infosys announced that its second-quarter revenue increased to 19.4% as large deal momentum continued with a total contract value (TCV) of US$2.15 billion last quarter.
Additionally, the company's North American revenue grew at 23.1%, while Financial Services — the firm's largest segment — expanded to 20.5%.