Global PEO, EOR market to hit $1.8Bn by 2030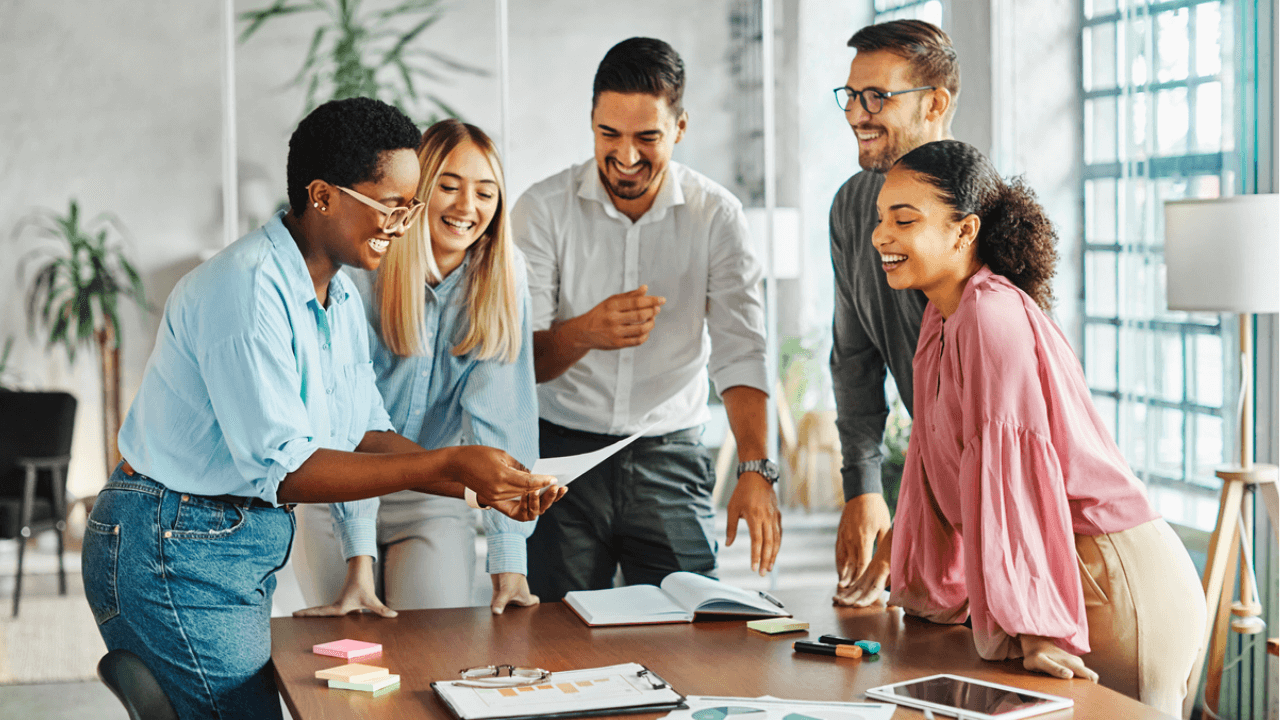 Photo from Getty Images
PUNE, INDIA — The global market for international Professional Employer Organization (PEO) and Employer Of Record (EOR) services is forecast to reach $1.8 billion by 2030, expanding at an 18.45% compound annual growth rate (CAGR) from 2023-2030.
According to a report by Infinity Business Insights, this rise is driven by the increasing complexity of international employment regulations and the desire for companies to expand globally.
PEOs and EORs enable hiring and managing an international workforce without establishing local offices by providing services like payroll, benefits, and HR administration. This simplifies global expansion for employers.
The market has seen growing specialization in recent years. Some providers focus on specific regions or industries, while others offer specialized products like payroll for remote workers. This expertise helps meet the demand for tailored solutions.
Technology adoption is also transforming the market. PEOs and EORs are utilizing cloud-based systems to automate manual processes, improving efficiency. Data analytics further enables personalized offerings.
Currently, North America and Europe dominate the global market. However, Asia Pacific is expected to grow rapidly thanks to accelerating regional economies.
While European market growth may be slower due to maturity and high competition, Asia Pacific could overtake North America as the leading region as more companies expand internationally.