Legal, finance sectors lead pay hikes in 2024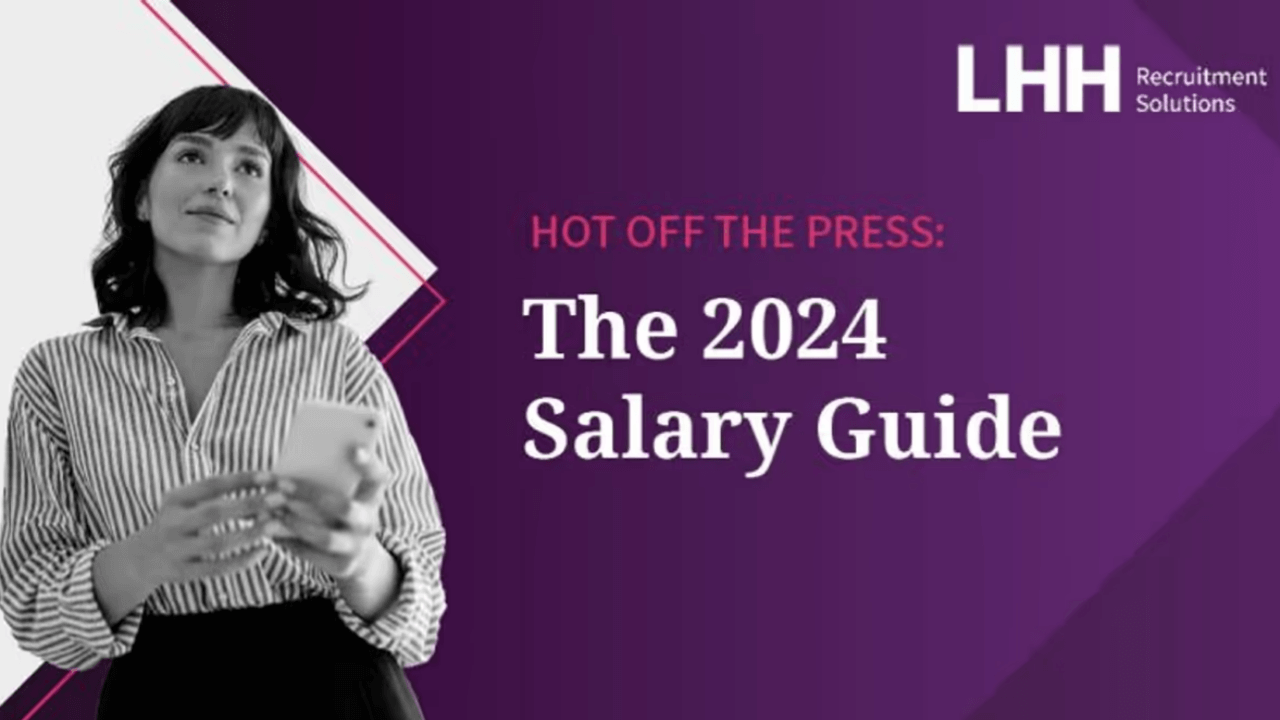 Photo from LHH
FLORIDA, UNITED STATES — Legal, finance, technology, and healthcare occupations are expected to see strong salary growth in 2024, according to a new report by talent solutions firm LHH.
Equity partners at large law firms could earn up to $1.4 million next year, making legal roles among the highest paying. Chief financial officers follow closely behind with potential salaries of $478,000, while chief information officers could earn up to $240,000.
When it comes to the most in-demand jobs, software developers, quality assurance analysts, testers, information security analysts, and medical scientists top the list, with projected salary growth of 10 to 32%.
Other fast-growing occupations highlighted include human resources specialists (up 6%), accountants and auditors (up 4%), and medical and health services managers (up 28%).
To complete the report, LHH compiled the salary projections by translating job titles into standard occupation codes and analyzing real-time data on over 24 million job postings. Wage trends relied on median posting data, government statistics, overall industry growth, and economic forecasts.
LHH predicts heavy recruiting and retention spending as organizations compete for top talent in these fields. Investments in marketing and engineering jobs are also expected, driven by digital transformation and infrastructure projects
Civil, mechanical, and industrial engineering roles will see high demand to support construction, renewable energy, and manufacturing.