'Gloomy' labor market to welcome Filipino fresh grads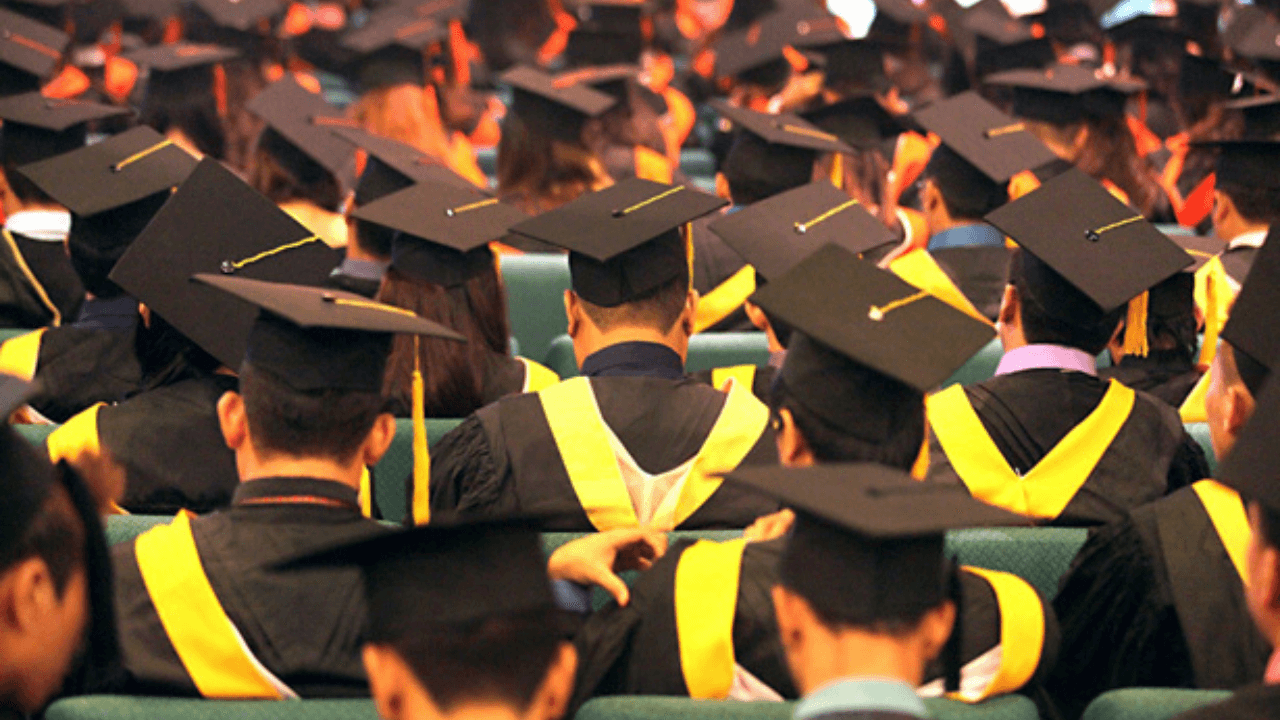 About 1.6 million fresh college graduates in the Philippines will be greeted by a "gloomy" post-COVID-19 labor market. 
According to the job website Indeed, the average salary of Filipino freshers is only P16,509 (US$303) per month. For highly skilled new graduates, Trade Union Congress of the Philippines (TUCP) spokesman Alan A. Tanjusay said that the monthly payment is P20,000 to P25,000 (US$367 to US$459).
He said, "When disorientation occurs as a result of a mismatch between graduates' salary expectations and the actual salary, they choose to work abroad."
Earlier this month, the Department of Labor and Employment (DOLE) gave a P33 (US$0.61) wage hike was given to workers in Metro Manila and  P55-P100 (US$1.01 to US$1.84) increase in Western Visayas.
Tanjusay noted, "The government hasn't said so, but the way it does things now, especially with wages, it promotes our country as a cheap labor hub…"