Customer care outsourcing start-up raises €15 million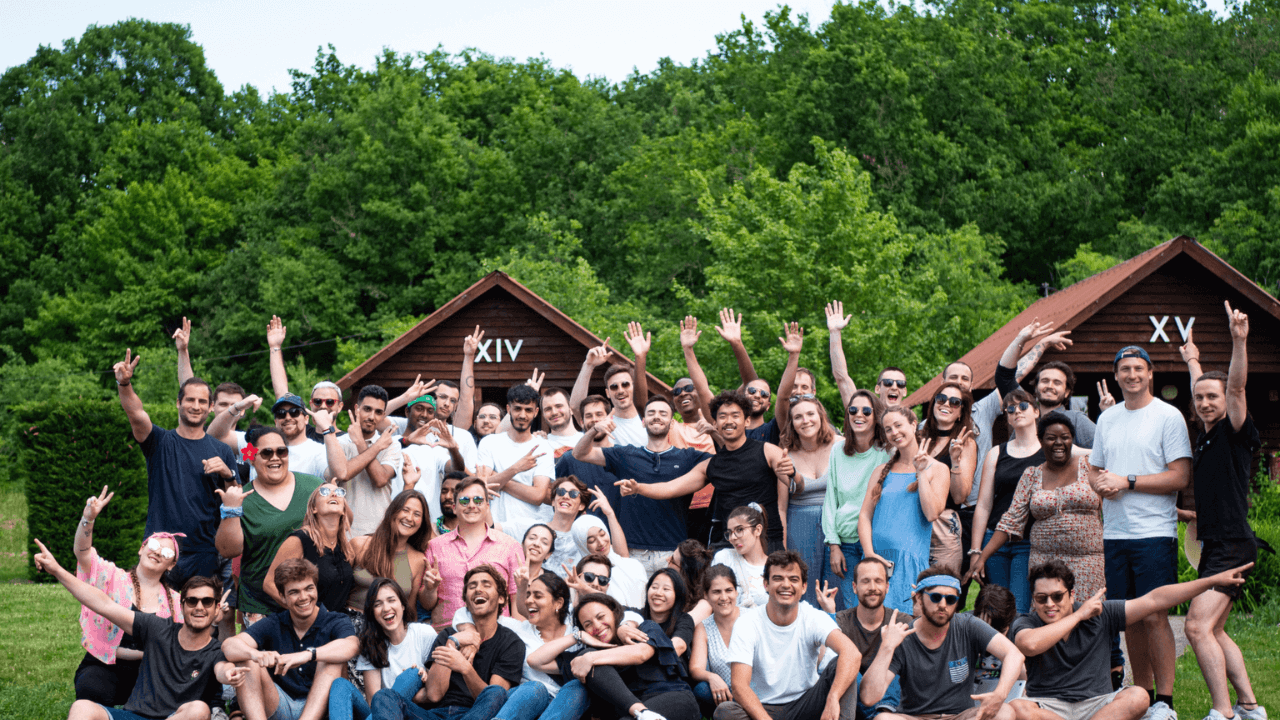 Paris-based customer care outsourcing platform Onepilot raised €15 million (US$15.8 million) in a Series A round of funding led by investment firm Otium Capital. This second round of financing will bring the total raised by Onepilot to €17.5 million (US$18.5 million) of funding to date.
In a statement, Onepilot said they aim to use this fund to expand their operations to Germany, Spain, and the rest of Europe.
As the volume of online transactions grows and consumers expect faster and better answers from e-merchants round the clock, the French platform is offering businesses an all-in-one outsourcing solution with competitive costs and higher quality than traditional outsourcers. 
It works with a growing network of 500+ freelance agents based locally who remotely solve tickets using the Onepilot tech.
Onepilot platform offers agents simplified access to knowledge, driven by AI, and a unified work environment with popular tools integrations allowing agents to perform refunds, track orders, and other tasks in a few clicks.
Onepilot Co-founder Adrien Hugon said, "This Series A will allow us to push further on Onepilot's tech and expand across Europe to offer a 24/7 reliable, qualitative, and human customer care service to any kind of business."