GlowTouch opens new facility in Dominican Republic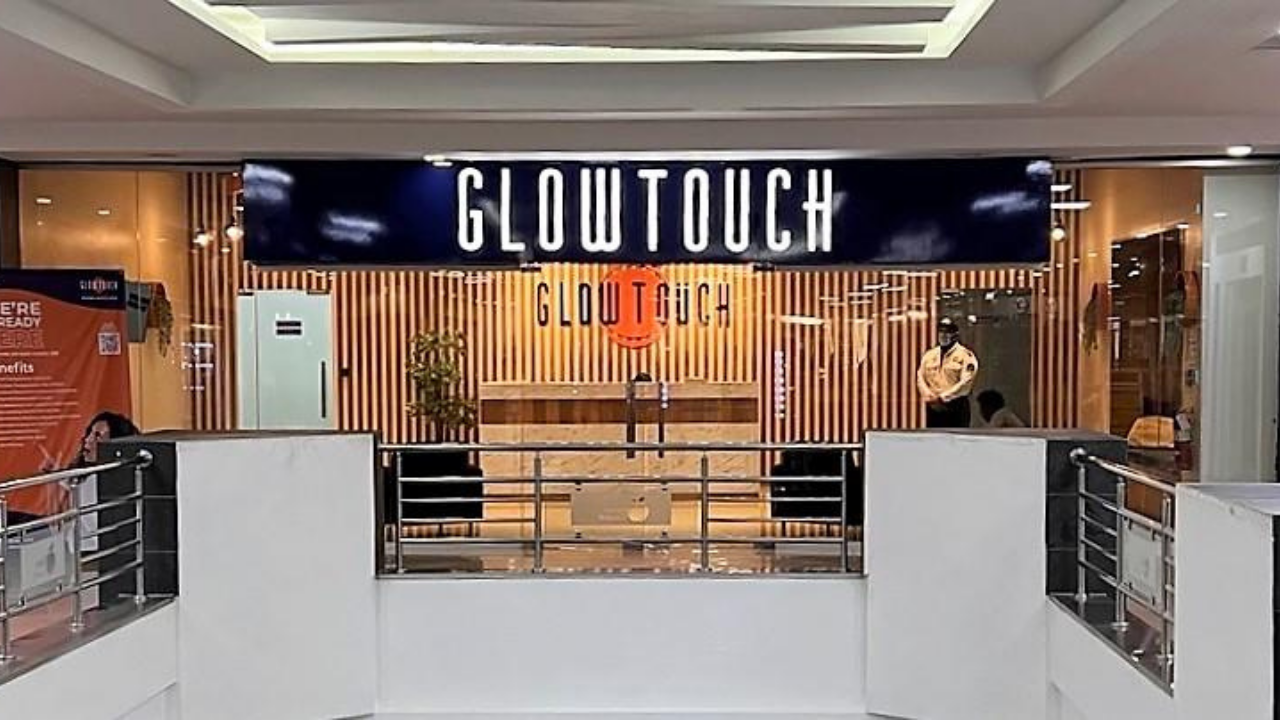 Business Process Outsourcing (BPO) services provider GlowTouch LLC recently opened its second flagship contact center in the Dominican Republic.
Located in Santo Domingo's Plaza Central, the center is expected to house at least 500 agents plus support staff, creating opportunities in the regional labor market.     
GlowTouch President and Founder Vidya Ravichandran said that this expansion will bring in "hundreds of new jobs" in the country as they add more services and clients to their portfolio.
Ravichandran added that putting their nearshore flagship location in the Dominican Republic "was a key part of expanding our global footprint. We're excited about continuing to grow in an area where the BPO industry is mature and provides a tremendous talent pool for recruiting." 
The brand-new facility is the latest in a series of growth initiatives that GlowTouch has recently undertaken. It is PCI-compliant and has just completed a SOC 2 examination report relevant to security. 
The center also houses conference rooms, smaller meeting rooms, and training classrooms and integrates state-of-the-art technology and Contact-Center-as-a-Service (CCaaS) applications. 
GlowTouch Senior VP for Corporate Services Michelle Castillo said that all these innovations are part of their goal to become "an employer of choice."
"An inviting office atmosphere is conducive to providing the high-quality customer care that our clients expect," she added.