Google delays return-to-office plan to January
Posted on September 1, 2021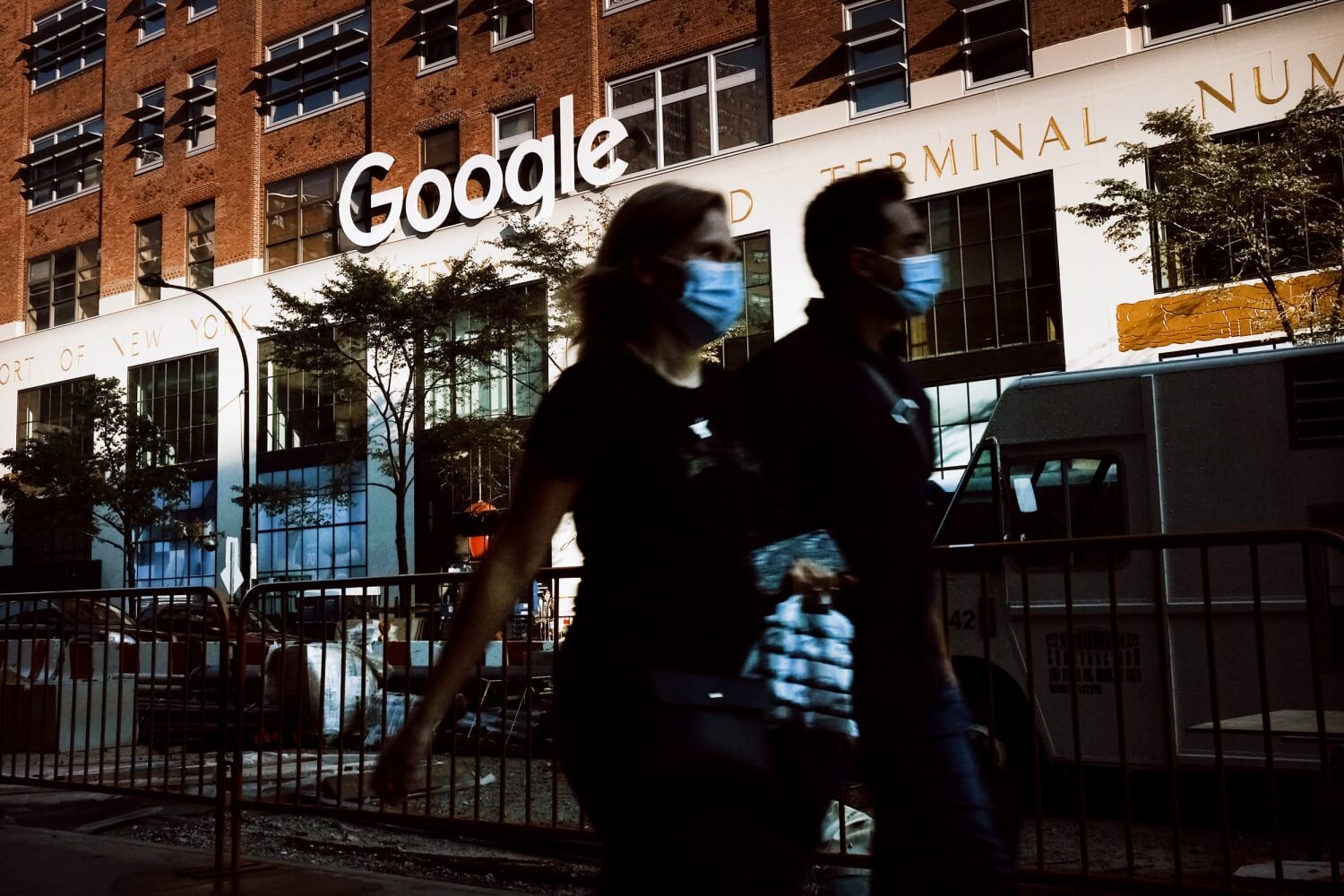 Google has announced that it is postponing its mandatory return-to-office-plan until January 10, 2022, as the COVID-19 Delta variant continues to spread globally.
CEO Sundar Pichai relayed this decision to employees in an email and said that even though some places are improving, the current pandemic still creates uncertainty in many parts of the world.
The company has recently approved thousands of employee requests for remote work or change of locations. However, its offices remain open for workers who want to return to their offices voluntarily. 
Additionally, Pichai stated that other Google locations in various countries will be left to determine when to start returning to in-office work based on their local conditions next year.
The company had earlier planned to return to on-site operations in October.