Infomate launches outsourcing services for Sri Lankan market
Last updated: September 3, 2021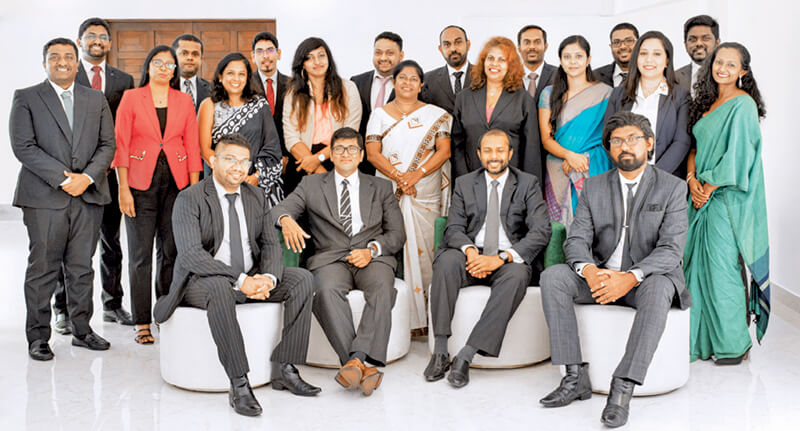 Global financial account Business Process Outsourcing (BPO) provider Infomate has started introducing its well-known HR and payroll outsourcing services to Sri Lankan businesses this month.
This move is aimed to support local businesses in reducing costs, utilize streamlined efficiencies in their operations, and boost productivity with the help of the outsourcing firm's 16 years of expertise in serving Global brands. 
Speaking about this initiative, Infomate CEO Jehan Perinpanayagam said the company is looking forward to "exceed service levels and continuously create value for clients" through various processes to help "uplift their entire functions to premier standards."
The organization will offer services including customized payroll solutions, statutory reports, workforce analytics, management benefits, and human resource best practices.
Infomate has served clients across Europe and Australia in agriculture, manufacturing, real estate, healthcare, and professional services sectors.