Google, Facebook require US employees to be vaccinated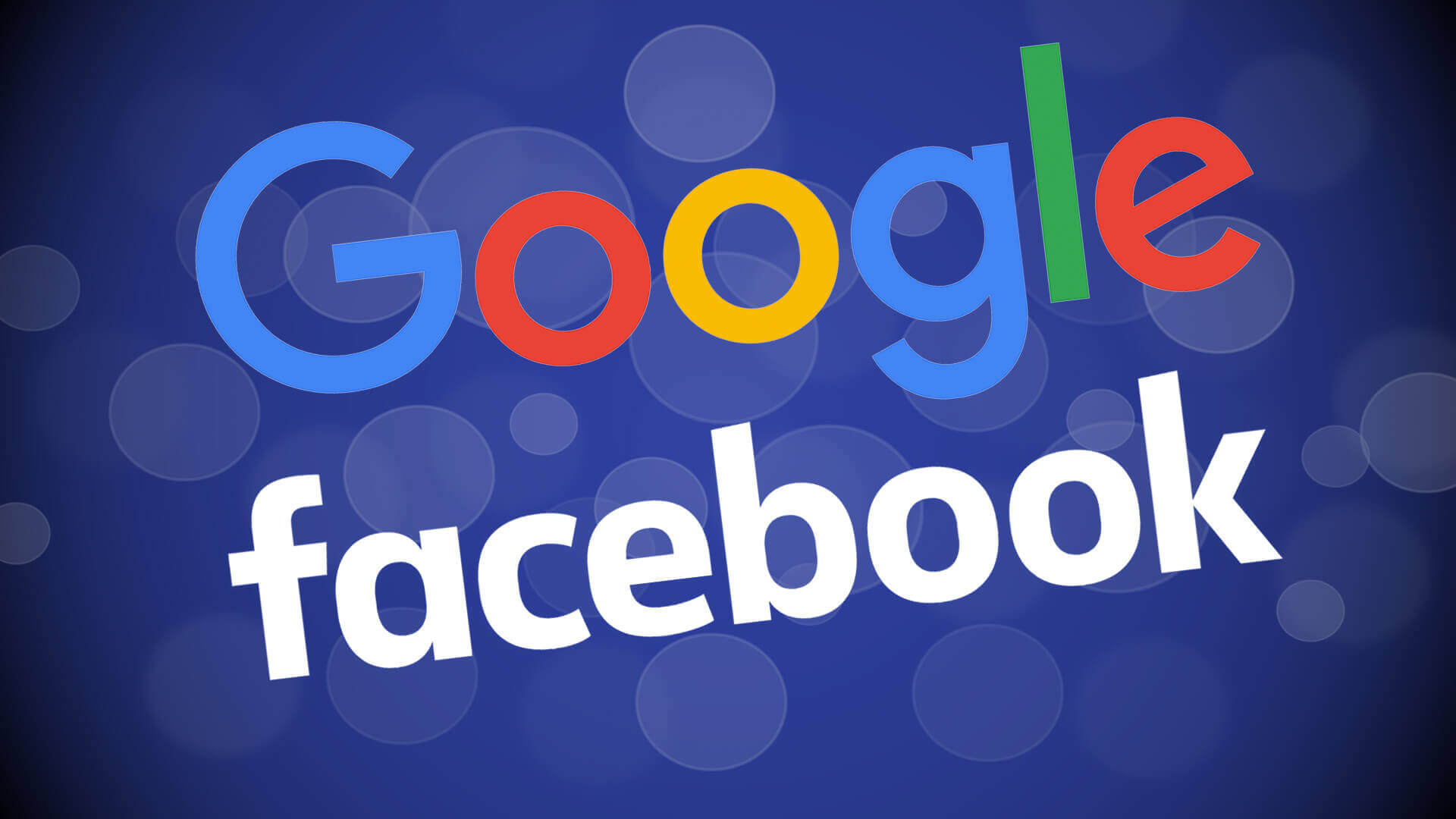 Google and Facebook will require their US employees to be vaccinated against the COVID-19 virus before returning to their offices, according to the tech giants' statements released on Wednesday.
In a blog post written by Google CEO Sundar Pichai, he said that the mandate would first apply to its offices in the US and would eventually be carried in other locations.
"Getting vaccinated is one of the most important ways to keep ourselves and our communities healthy in the months ahead," Pichai stated.
Lori Goler, Facebook's VP of People, shared that the implementation of their policy will "depend on local conditions and regulations. We will have a process for those who cannot be vaccinated for medical or other reasons and will be evaluating our approach in other regions as the situation evolves."
Other major tech companies, such as Apple and Amazon, have declined to give a vaccine directive so far. 
Meanwhile, Microsoft said that inoculation will not be required to enter their workplaces but its company leaders recommend their employees to receive the shot.