Google, Salesforce take contrasting back-to-office approaches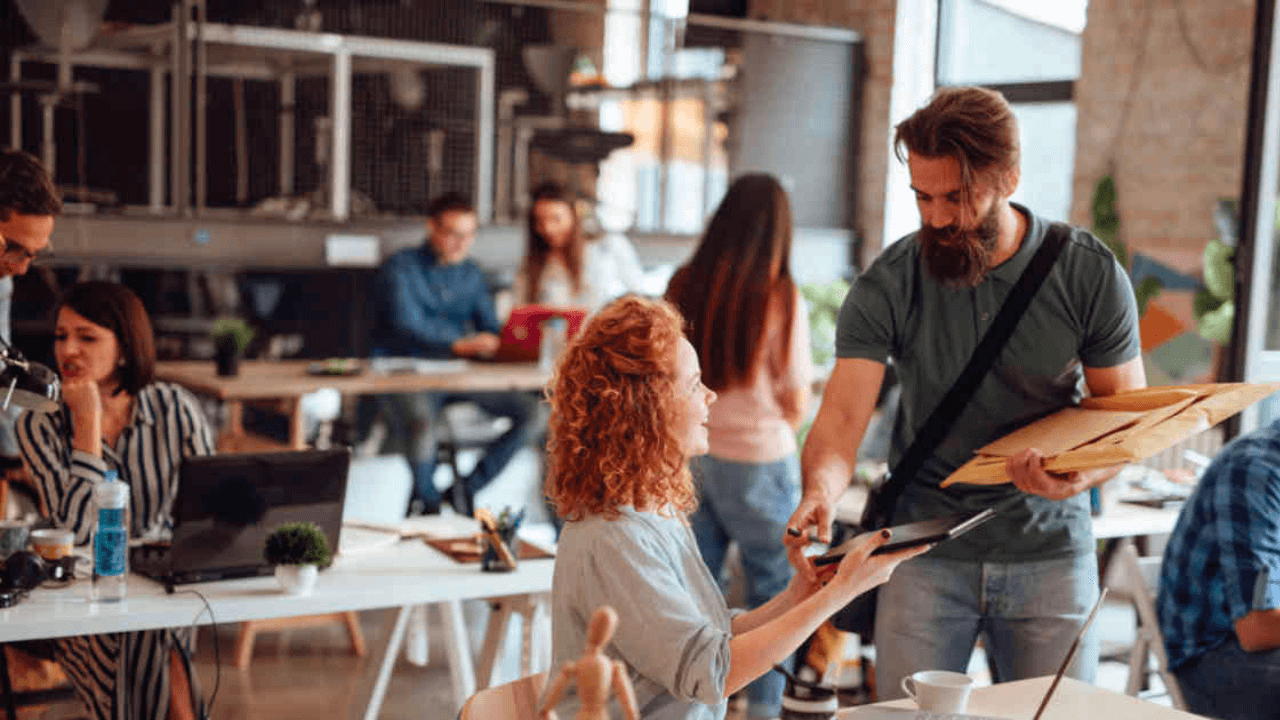 Photo from Getty Images/Anchiy
CALIFORNIA, UNITED STATES — Tech giants Google and Salesforce have adopted contrasting strategies to bring employees back to their offices.
In a memo sent to employees by Google's Chief People Officer Fiona Cicconi, the company said that workers who would not come in the office at least three days a week could face consequences in their performance reviews. This represents a shift from Google's previous efforts to encourage office returns through incentives like free food.
"We've heard from Googlers that those who spend at least three days a week in the office feel more connected to other Googlers and that this effect is magnified when teammates work from the same location," Cicconi wrote in the memo.
However, an anonymous Google employee expressed concern that this strict approach might lead to a surge in resignations or terminations, adding to the thousands the company had laid off in January.
On the other hand, Salesforce is implementing a philanthropic initiative, committing to donate $10 to local charities each day an employee comes into the office between June 12 and 23. This effort extends to remote employees attending company events within the same timeframe.
In a statement to The Washington Post, Annie Vincent, Salesforce's Director Of Corporate Communications, underscored the company's commitment to giving back as a core principle.
Despite the starkly different strategies, both companies share the goal of revitalizing office work.
However, resistance persists among many employees who value remote work's flexibility, citing benefits to mental health and work-life balance.
Flexible work strategist Cali Williams Yost argues that simply mandating office time may not be sufficient to forge stronger company cultures.
She contends that executives should strive to cultivate meaningful connections and engagement rather than focusing on physical presence.