Gov't checking "subhuman conditions" of BPO workers in Cebu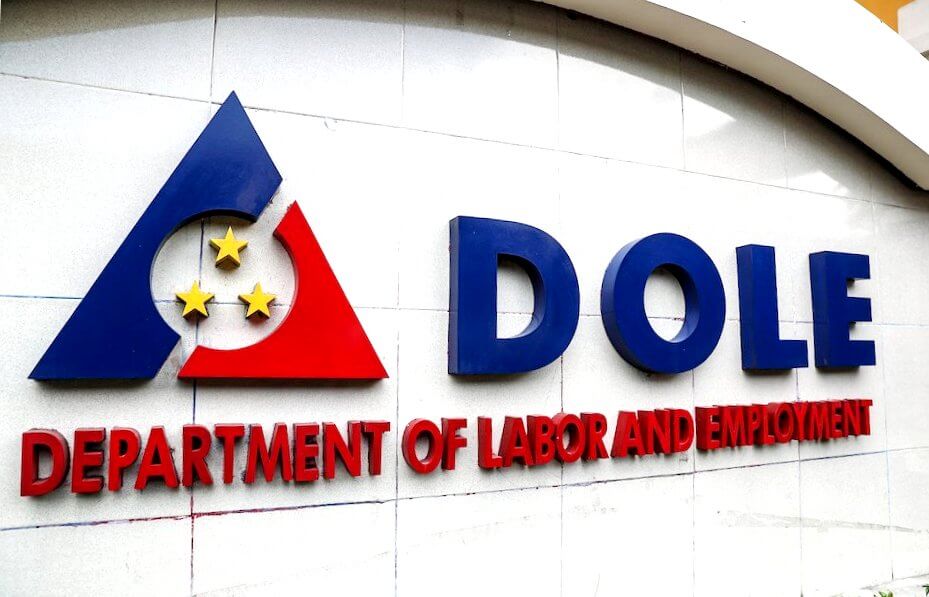 The Department of Labor and Employment in Region 7 (DOLE-7) is looking into a report that several call centre agents in Cebu City are being forced to work in 'subhuman conditions' inside their offices.
DOLE-7 regional director Salome Siaton said a team was to be deployed today to verify the alleged report. They will also inspect the customer support service staff of Amazon's Ring subsidiary, which is managed by a BPO firm operating in Cebu City.
Under the provisions of the executive orders for BPO companies in Cebu City and the guidelines set by the national government on the enhanced community quarantine, the companies are still allowed to operate provided that they only maintain a skeleton workforce.
Siaton emphasised that all companies must abide by the occupation health and safety standards.