Gov't should relax rules to help firms deal with Covid-19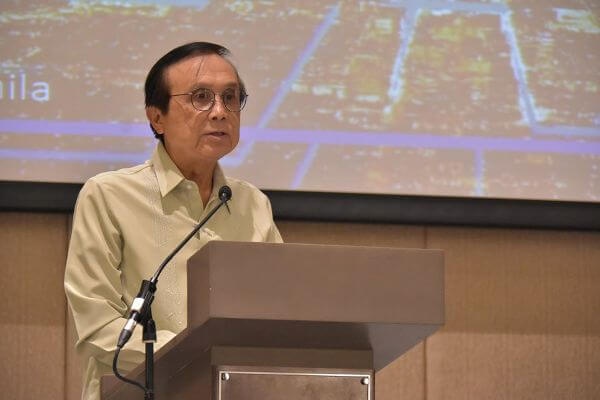 The Philippine government should ease certain regulations as a means of relieving the burdens of businesses suffering disruptions caused by Covid-19, according to the National Economic and Development Authority (NEDA).
Additionally, Socioeconomic Planning Secretary Ernest M. Pernia said the government can also assist by cutting red tape and extending financing options to micro and small enterprises.
The government should ease implementation of some regulations that would allow firms to manage costs and provide financing or loan restructuring to small businesses whose operations may have already been affected, Pernia said in a statement.
Economists earlier said the worst is yet to come for the country's external trade performance.