Stop sharing headsets, call center firms urged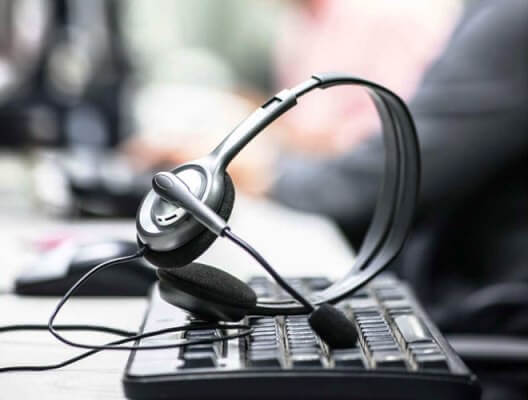 The BPO Industry Employees Network (BIEN), a group of BPO employees, has urged call center companies to stop the practice of allowing workers to share headsets. BIEN president Mylene Cabalona said the group had long called for the practice to end because it is unhygienic.
With the coronavirus continuing to spread, Cabalona said companies should stop sharing headsets and enforce proactive measures to uphold workers' safety. The group also called on the government to strictly enforce occupational safety and health standards to stop the spread of the virus.
The group emphasized that BPO workers are a highly vulnerable population once the Covid-19 begins to spread, and that proactive measures need to be put in place to protect workers' health and safety.