Gov't urged to combat unemployment amid COVID-19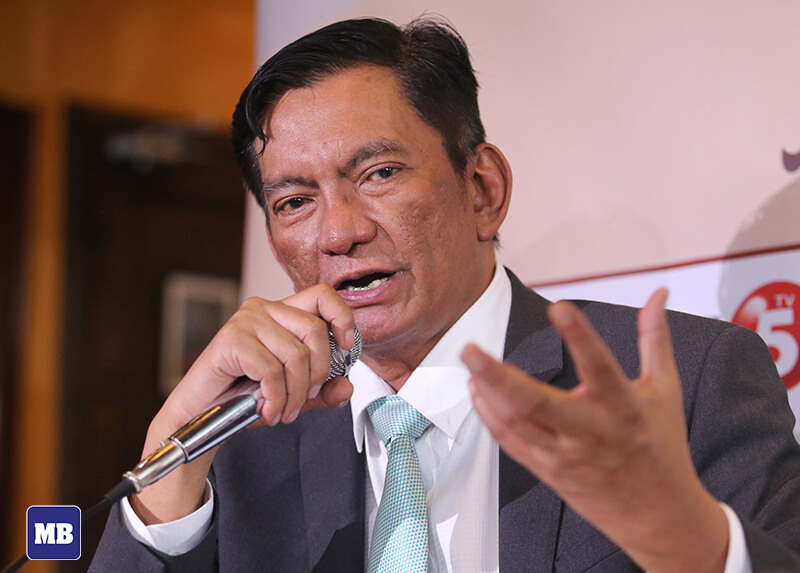 House Ways and Means Committee Chairman Rep. Joey Salceda said the government should create new and more resilient industries to reduce unemployment rates amid the COVID-19 pandemic.
Salceda made the statement after the unemployment rate went from 7.1 percent in March up to 8.7 percent in April.
He said creating new industries could be encouraged through the Strategic Investment Priorities Plan (SIPP), which is a list of priority industries that will qualify for incentives under the Corporate Recovery and Tax Incentives for Enterprises (CREATE) Act.
Salceda also noted that the government should support sectors where job creation is taking place, citing the business process outsourcing (BPO) sector as an example, as it sought help from the government to allow it to maintain its work-from-home arrangements.