Growth in office space demand to lead PH property market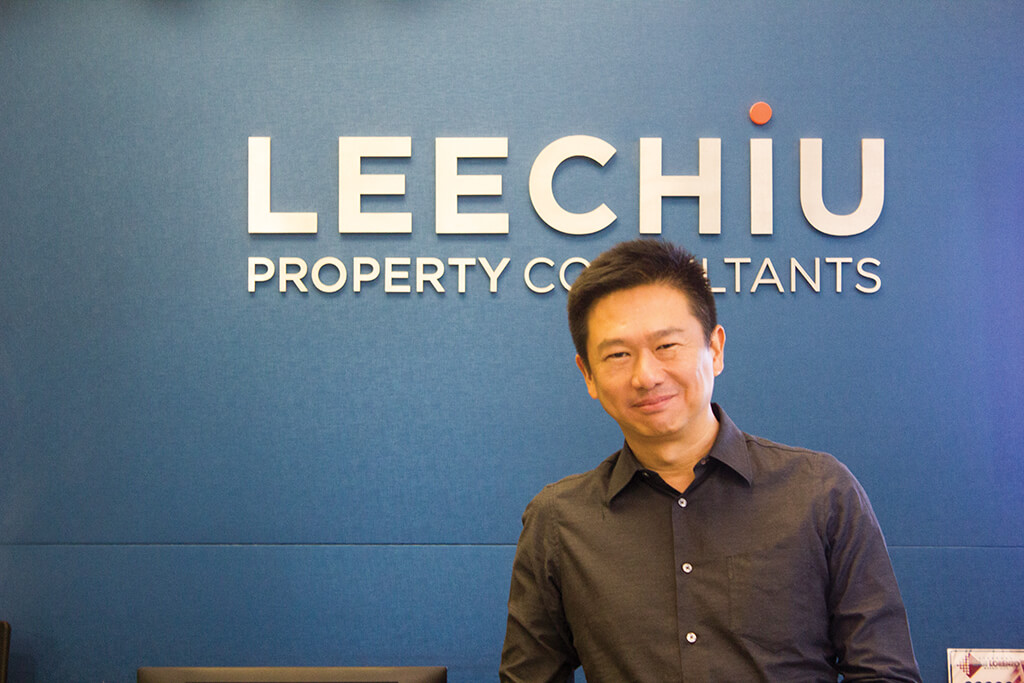 The real estate industry in the Philippines is on the road to recovery with an office demand of 291,000 in the first half of 2021, according to a media briefing by Leechiu Property Consultants (LPC). 
Heightened by 330,000 live requirements likely to be finished by the end of the year, the current forecast states that the full-year demand for 2021 will outpace last year.
LPC director Mikko Barranda disclosed that office take-up could predictably reach the 500k-600k level by year-end. 
The IT-BPM sector is planning to occupy 190,000 of office space or 58% of the live requirements this year. While e-commerce and logistics firms, which grew during the pandemic, posted 122k or 37% and POGO firms are looking forward to 17k or 5%. 
Barranda also added that IT-BPM is the main driver of the office sector with 44% of demand in the first half of 2021. With economic stability in the West and continuous vaccine rollout in the country as the cause of their return. 
LPC CEO David Leechiu concluded, "Certainly 2020 was a year of challenges for the property market. But the office and residential segments have proven their resilience and capital values have held strong. Thus we remain optimistic that the Philippines will continue to be a major real  estate growth center of the world."