Grupo Aristos, Codisa build El Salvador's largest tech park
Posted on December 3, 2021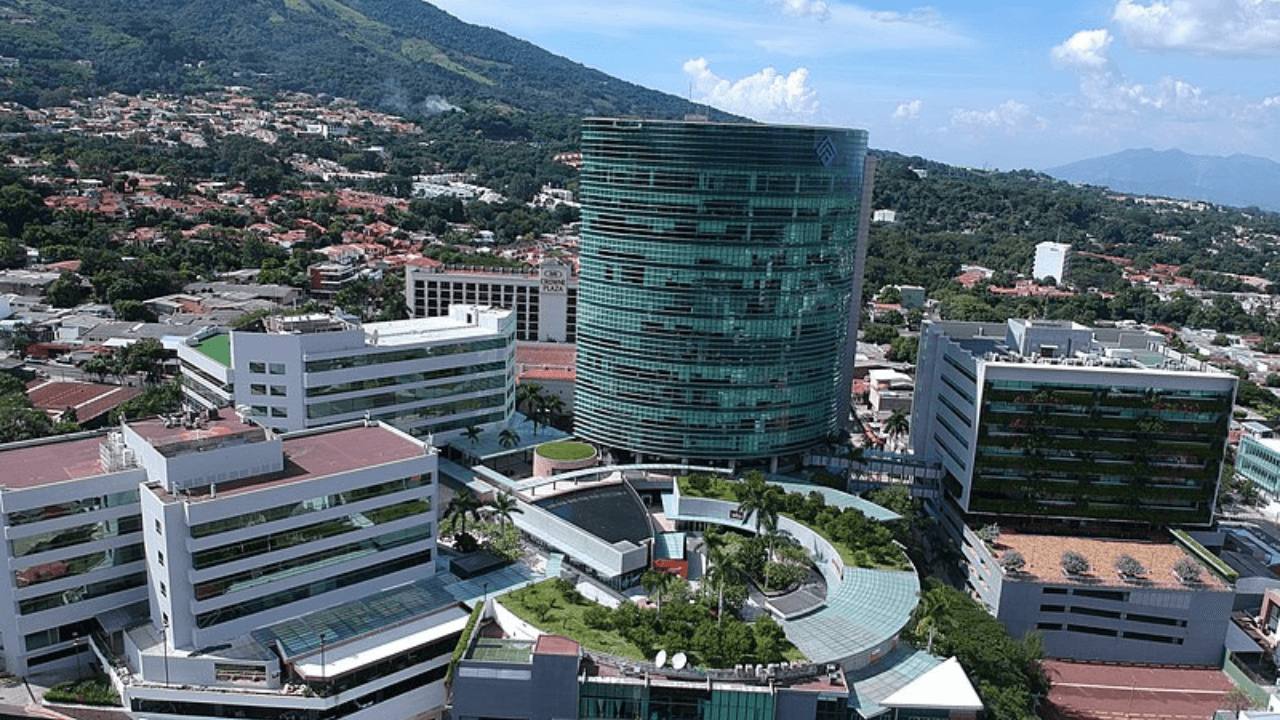 Real estate firm Grupo Aristos and IT business group Codisa have started to build the  $30 million-worth Altius Tech Park in La Libertad, El Salvador.
This new technology park has been planned for over two years and is set to be the largest certified commercial data center in the country and the second-largest in the Central American region.
Altius Tech Park will be a 46,000 square meters complex of eight buildings that will house over 5,000 employees. Recreational centers, bus stations, and playgrounds will be built in the compound.
Grupo Aristos President José Escobar said that "Altius was born in response to the demand for workspaces for local and foreign companies related to technology."
He added that they want to create the country's first  "technological ecosystem" that contains various corporate offices for BPOs, call centers, data centers, and software development firms.
Codisa President Ronald Jiménez added that their collaboration with Grupo Aristos will enable them to create a technological park that is energy self-sustaining.
Altius Tech Park is expected to be completed in the third quarter of 2022.