Transcom build US HQ in South Carolina
Posted on December 3, 2021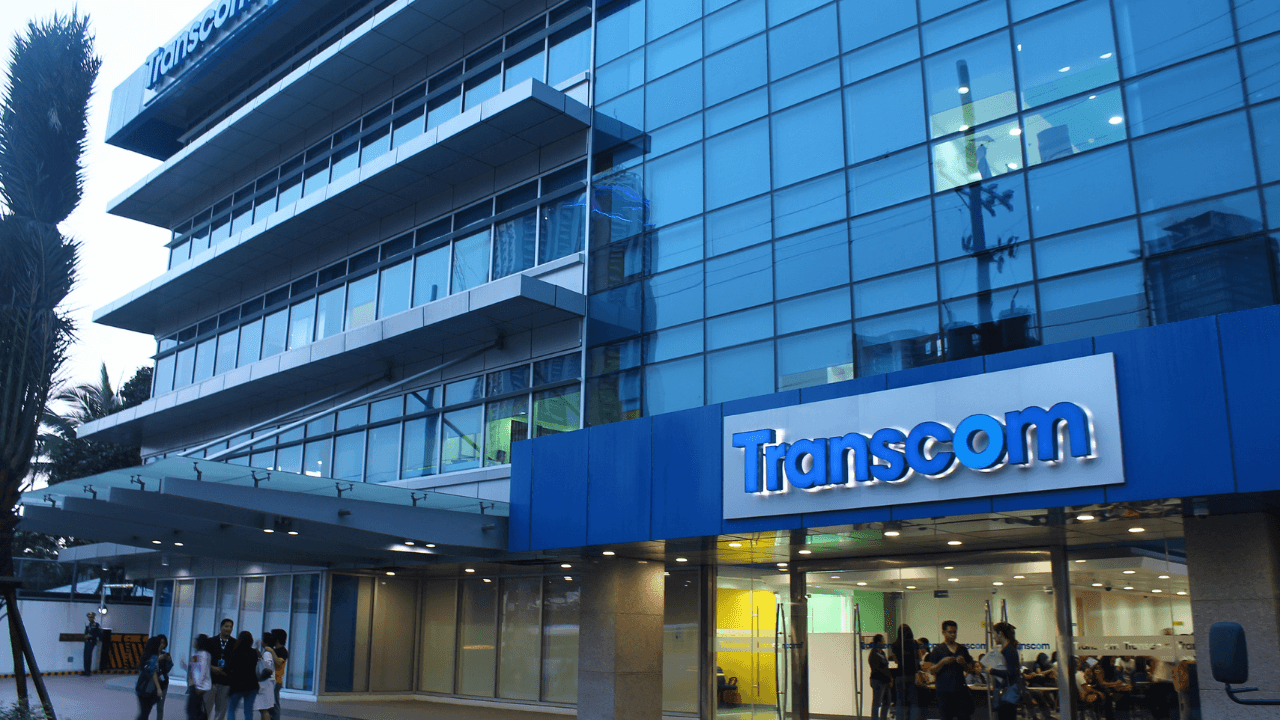 Global customer experience provider Transcom plans to build its first American contact center in Greenville, South Carolina, and hire 450 people upon its launch.
The Swedish firm said that this new facility will have a hybrid model — where employees can work on-site and at home — and will be big enough to accommodate as many as 1,000 agents.
This will be the company's second delivery center in the Americas, with the first one located in Colombia.
Transcom Executive Vice President and Chief Commercial Officer for North America Donald Berryman said that the company's US expansion "was driven by significant growth" in the country. 
He added that North America "is the largest consumer market in the world, and is ripe with opportunity for a technologically advanced, service-driven organization like Transcom." 
Transcom Managing Director and SVP Kyla Starks stated that they are planning to expand their US operations in the future and create "as many as 1,000 positions on a long-term basis."
With over 30,000 employees across 26 countries, Transcom offers customer care, sales, technical support, and credit management services to its clients.