Guyana's finance minister supports Emerge BPO expansion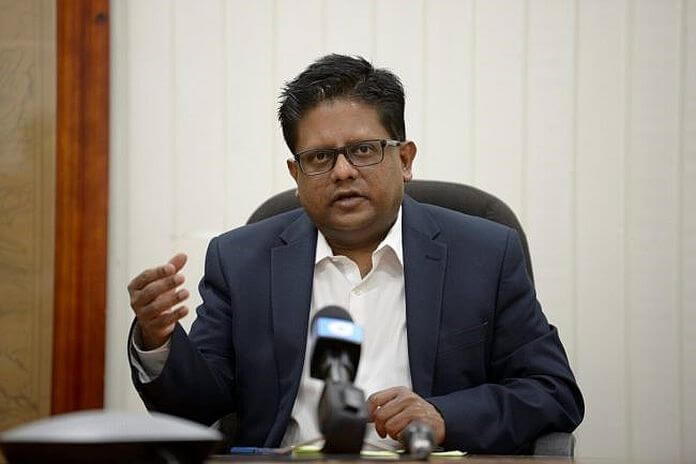 Guyana's Senior Finance Minister Dr. Ashni Singh has shown his support for Emerge BPO founders Adrian Collins and Carole Fletcher and their hard work and vision which have allowed for the current employment of an estimated 500 locals in the country. 
During a tour of the outsourcing firm's office in Georgetown, Singh, together with Chief Executive Officer of the Guyana Office for Investment Peter Ramsaroop, encouraged the company's leaders to extend its operations to other regions. 
The finance minister further thanked the company's investment in the country as he stated that the government strongly supports any business effort that aids in the diversification of the economy and promotes Guyana as a "premier destination for BPO business." 
"As a government, we would like to see the BPO sector continue to grow as it will allow for the creation of jobs and the generation of income," Singh concluded.