Half of Singapore employees are now allowed to return to the office
Posted on January 4, 2022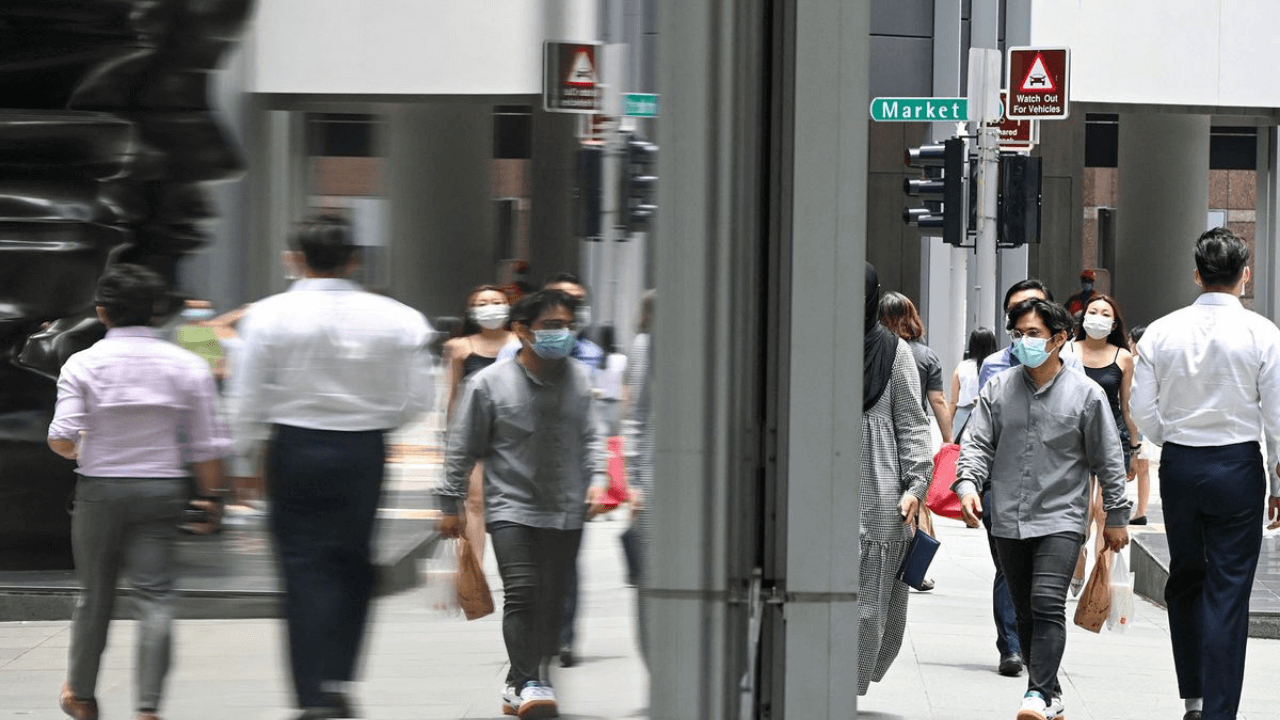 Up to 50% of employees in Singapore who previously worked from their homes will now be allowed to return to the office, according to Singapore's Ministry of Health (MOH).
Beginning January 3, default remote work arrangement could be eased. Depending on the nature of the work, some employees are permitted to work on-site every day while others are allowed in the office on alternate weeks.
Employers are also working to keep up with safe management measures and work out suitable arrangements for their on-site workers.
MOH said that the vaccine mandate, which started last January 1, placed Singapore "in a better position to ease the current default work-from-home posture."
Despite the MOH's recommendations, some companies are planning to continue their flexible working arrangements.