HCL appoints new Brazil ops head
Posted on August 23, 2021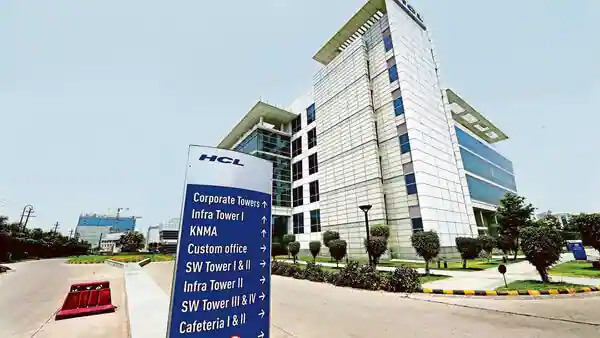 Multinational IT services provider HCL Technologies (HCL) has appointed Fabiano Funari as the country head for its operations in Brazil to lead the firm's growth in the South American nation.
The tech firm serves more than 30 clients across the country and employs over 800 people in its national headquarters and delivery centers in Sao Paulo, Sau Leopoldo, and Curitiba. 
Funari said in a statement that he is "excited to lead and be part of HCL's dynamic team in Brazil, a country that's home to innovative firms eager for a technology company to provide world-class solutions."
He added that the IT giant's expanding presence in the Latin American region will continue to ensure "top services to new and existing customers."
With this new appointment, HCL aims to continue the expansion of its global footprint and provide digital transformation services across all industries globally.