Headroom Assistance among Dutch delegation at SXSW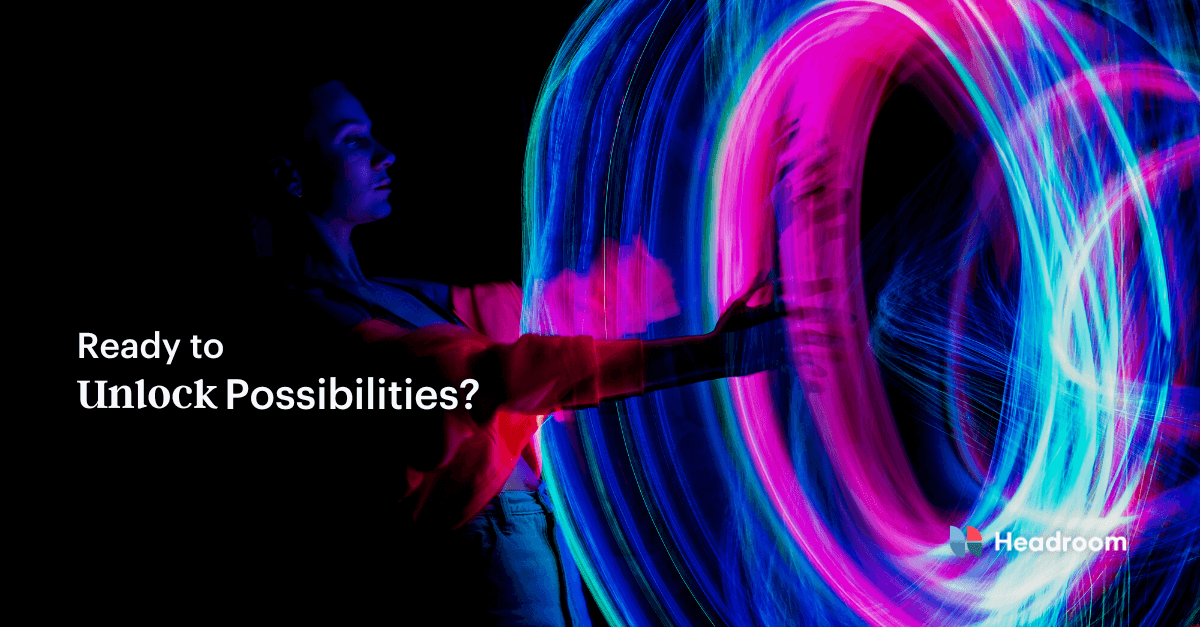 AUSTIN, UNITED STATES — Remote executive assistance firm Headroom Assistance recently participated in the South By Southwest (SXSW) Conference in Austin, Texas, United States.
Headroom Assistance CEO Kristel Kuit joined the New Wave Dutch delegation of top startups and scale-ups from the Netherlands.
SXSW is an annual event that covers music, tech & innovation, and interactive media. Since 1987, the event has hosted keynotes by a number of famous personalities from the tech and media industries, such as Mark Zuckerberg, Christiane Amanpour, and Elon Musk.
In a statement, Headroom Assistance expressed excitement to "bring the future of Executive Assistance to SXSW."
"This year is all about unlocking possibilities," it added. "Think about what you would like to unlock: ideas, projects, connections, experiences. Our executive assistants help you get there."
Headroom Assistance is one of the leading providers of remote executive assistance to ambitious executives and startup founders. The firm is listed in Outsource Accelerator's (OA) Global Outsourcing Firm (BPO) Index, a vital tool in assisting the BPO decision-making community with a broad but objective industry assessment.
Headroom Assistance is also subscribed to the OA Source Partner Program, a powerful tool that helps BPO firms with marketing, sales, and business intelligence.