U.S. firms spend up to $97K to relocate employees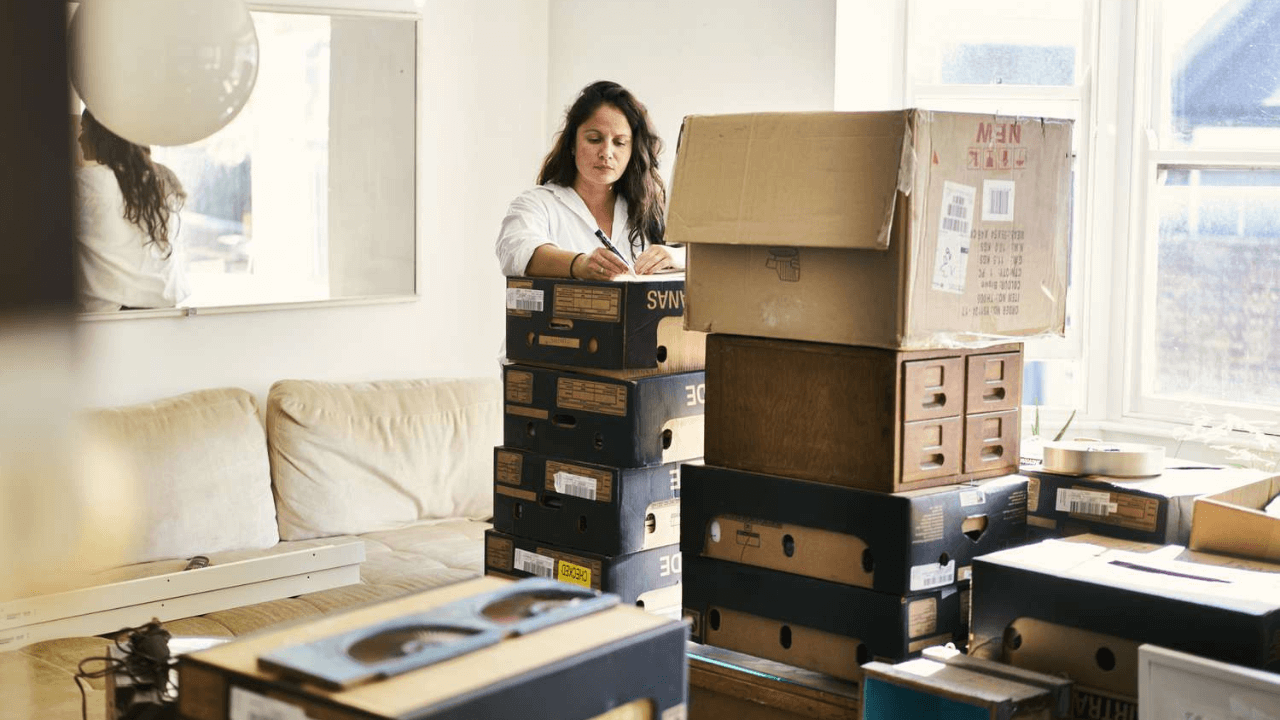 NEW YORK, UNITED STATES — Companies in the United States (U.S.) are spending as much as US$97,000 per employee on relocation assistance to get their workers back to the office.
According to a report by The Wall Street Journal, relocation benefits are back on trend as more employers want to encourage on-site work.
WSJ added that this move also marks a new moment in how companies think about remote work, which is declining.
Job postings in the U.S. that mention relocation benefits were up nearly 75% as of February compared to the prior year, according to hiring platform Indeed.com. On ZipRecruiter, job ads that tout relocation money have doubled to 3.8 million after falling under two million in 2020.
However, ARC Relocation, a service that helps companies relocate workers, said relocation benefits are not cheap.
Moving a new hire can cost US$19,000 for a renter and up to US$72,000. It's even more expensive for companies to relocate current employees — from US$24,000 for a renter to US$97,000 for a homeowner.
"We have seen a significant rise in clients since companies began to mandate remote workers to return to the office," said ARC Relocation owner William Mulholland.
Relocation assistance can also subsidize the cost of packing and shipping household possessions and several months of rent for company housing.
Still, a survey by moving company Atlas Van Lines expects relocation budgets to increase further in 2023 as companies push relocation to their remote workers.