Headroom Assistance launches world's first remote EA software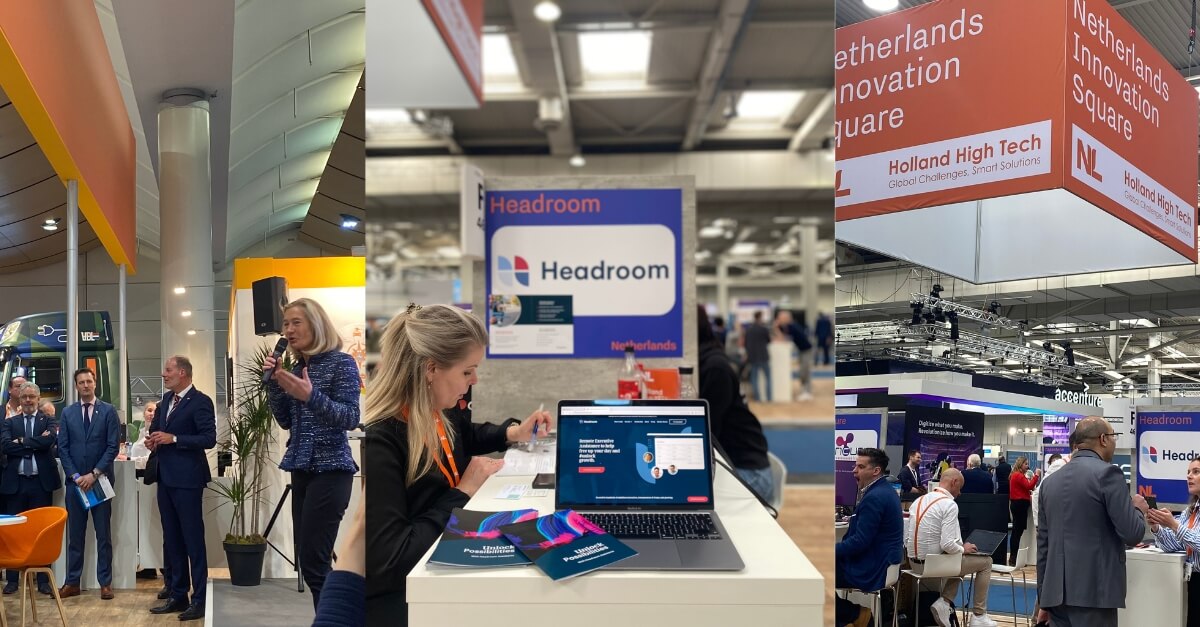 HANOVER, GERMANY — Amsterdam-based Headroom Assistance is introducing a new software platform for remote Executive Assistants (EAs) at Hannover Messe, Germany's most innovative technology trade show.
The remote executive assistance firm is headlining its proprietary software platform, Headroom Workspace, at the event.
Headroom Workspace allows executive assistants (EA) to easily and securely track the progress of workload daily, monitor and improve performance, measure productivity, and provide data sets to optimize capacity planning and upskilling.
"When an EA is in control of how he or she consistently performs tasks, the EA will be more productive," said Kristel Kuit, Headroom Assistance CEO and a former EA herself. "If you have a software system that allows you and the executive to see productivity, tasks that can easily be overlooked or time-sensitive reminders are at your fingertips."
In a statement, Headroom Assistance said it is looking to validate Headroom Workspace as the world's first EA software & service platform in an international market, as well as "find inspiration among fellow Dutch companies and German innovators and connect with strategic partners."
Hannover Messe runs from April 17 to 21, 2023, in Hanover, Germany. Attendees will have a chance to peek into the future of the EA industry with Headroom Assistance at F60, Hall 17.
Headroom Assistance is one of the leading providers of remote executive assistance to ambitious executives and startup founders. The firm is listed in Outsource Accelerator's (OA) Global Outsourcing Firm (BPO) Index, a vital tool in assisting the BPO decision-making community with a broad but objective industry assessment.
Headroom Assistance is also subscribed to the OA Source Partner Program, a powerful tool that helps BPO firms with marketing, sales, and business intelligence.