Healthcare BPO sector expected to reach $468.5 billion by 2026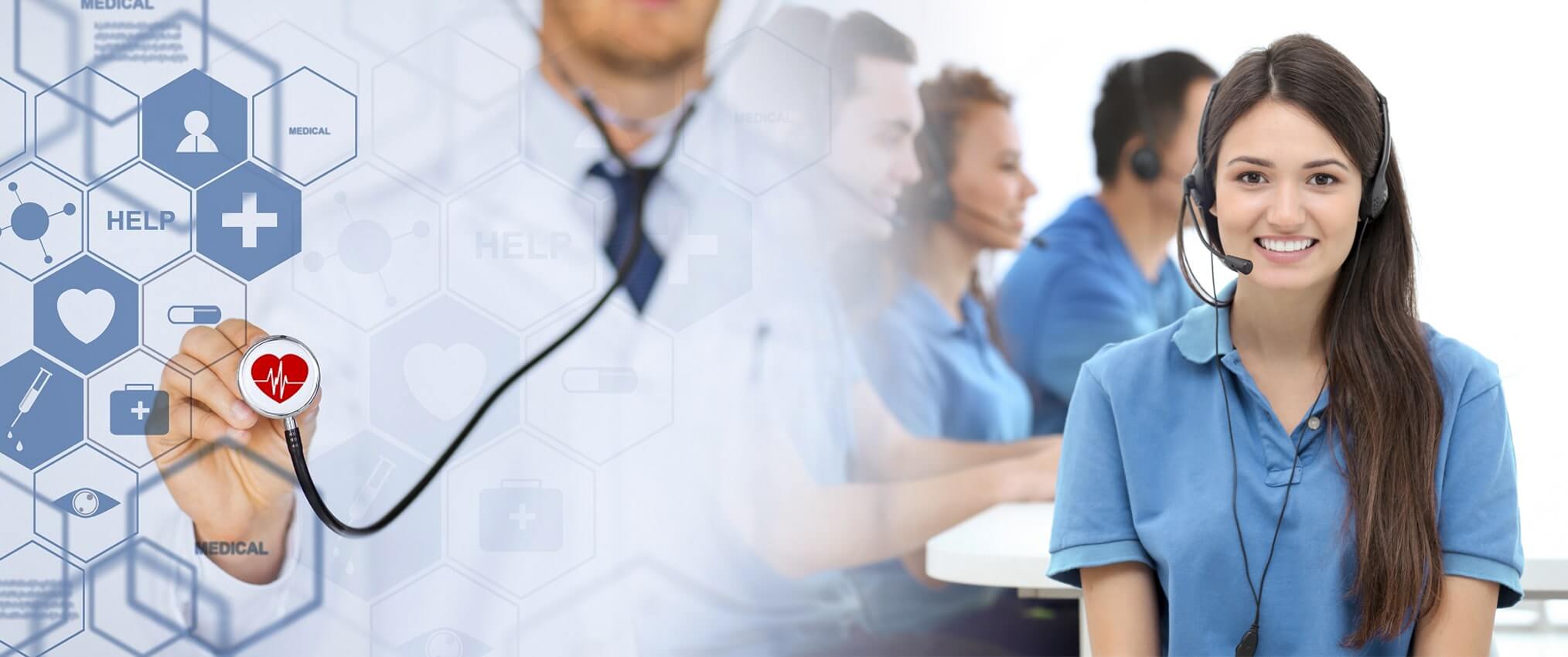 The global healthcare BPO industry is projected to reach US$ 468.5 billion by the year 2026 from its current US$ 296.4 billion this year, with a CAGR (compound annual growth rate) of 9.6% during the forecast period.
This prediction is according to the "Global Healthcare BPO Market by Outsourcing Models, Provider (Patient Care, RCM), Payer (Claims Management, Billing & Accounts), Life Science (R&D, Manufacturing, Sales & Marketing (Analytics, Research)), & Region (Source, Destination) – Forecasts to 2026" report released by ResearchAndMarkets.com.
The study projects that the claims management services will hold the largest share of the payer services market with a 10.8% CAGR from US$ 11.7 billion in 2021 to US$ 19.5 billion by 2026. 
North America is expected to record the largest share of the global healthcare BPO market in 2021 with 49%. Followed by Europe with 30.6% and the rest of the world with 20.3%. 
Various factors such as the cost of medical care, demand for customer care professionals, new insurance exchanges, management of workload processing claims, account maintenance, and the expanding customer base are boosting the growth of the healthcare BPO sector in the US.