Infosys had partnered with the Indian government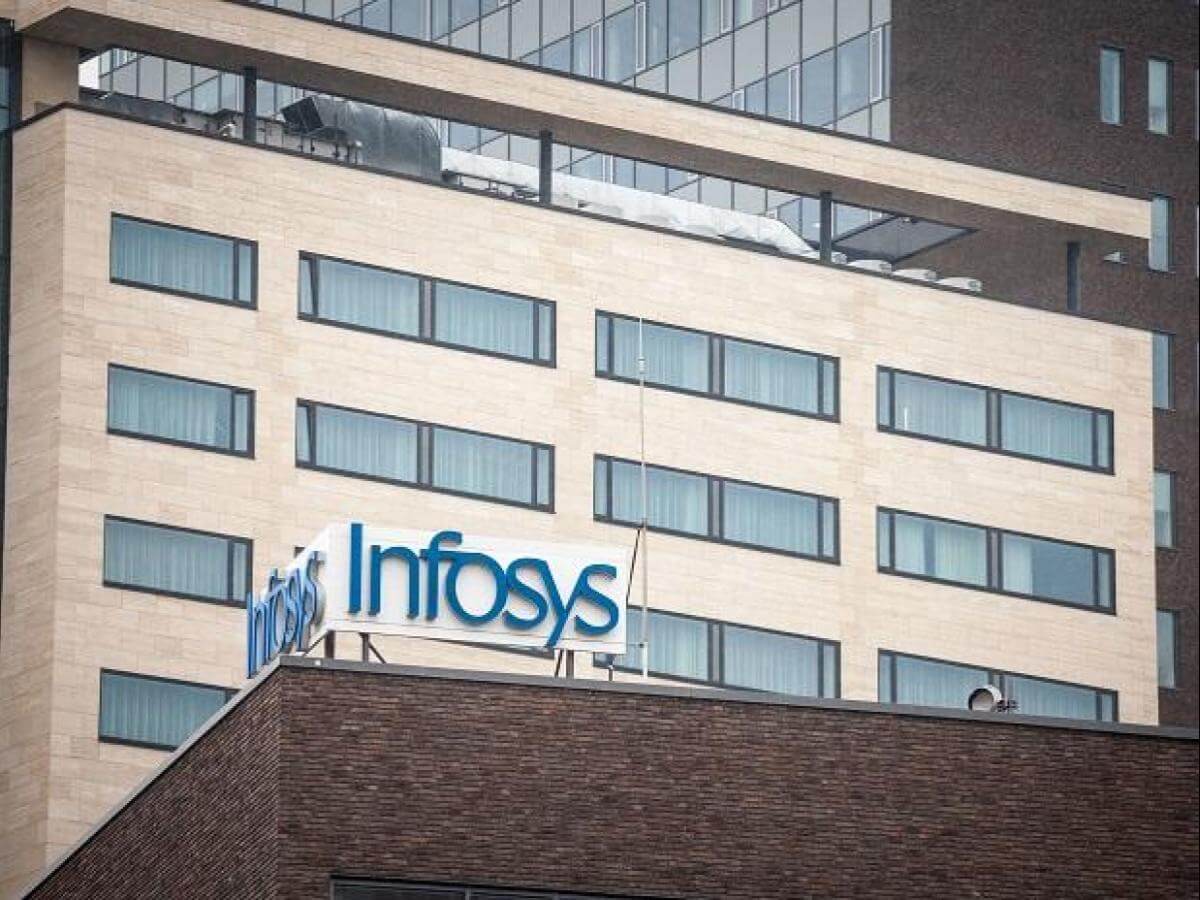 IT services provider Infosys had partnered with the Indian government in a Rs 164.5 crore (approximately US$ 22 million) worth project to develop and manage the country's Income Tax e-filing portal.
Pankaj Chaudhary, the Minister of State for Finance, announced that the government has launched the new portal as part of their Integrated E-filing and Centralised Processing Centre 2.0 Project.
However, users have already reported some problems in the new portal such as its slowness, non-availability of certain functionalities, or technical issues in functionalities.
Chaudhary said that the Income Tax Department is communicating with Infosys to quickly resolve any pending issues in the portal.
The Union Cabinet approved the project last 2019 and provided a Rs 4,241.97 crore (approximately US$ 57million) budget for a total period of 8.5 years which would include payouts to the Managed Service Provider (MSP), GST, rent, postage, and project management cost.