Healthcare BPOs see pandemic as opportunity to upgrade PH systems
Posted on November 12, 2020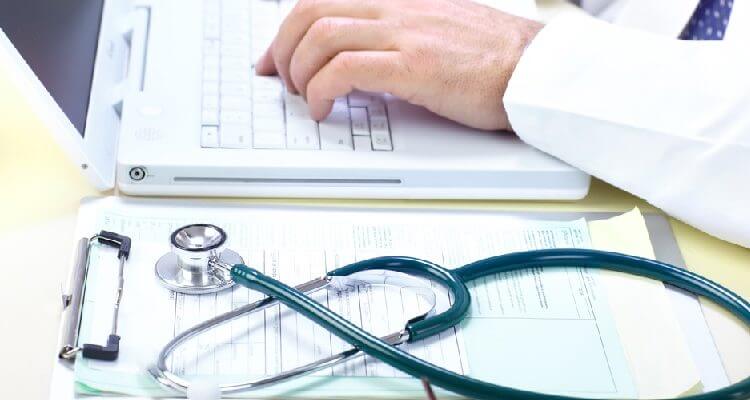 The Healthcare Information Management Association of the Philippines (HIMAP) said that the COVID-19 pandemic presents an opportunity for Philippine healthcare companies and government agencies to make their healthcare data systems more interoperable.
HIMAP noted that while the business outsourcing for healthcare is booming, healthcare information systems of hospitals, clinics, insurance agencies in the Philippines are unable to interact and share data with each other.
This has been a major problem for the Department of Health, as this makes it more difficult for them to collect COVID-19 data from different hospitals.
Jeffrey Williams, founder and chief investment officer at Genfinity Philippines said solutions vendors need to convince local healthcare organizations to buy in. 
"There is a lot of great solutions platforms, how do you get local entities to adopt, get traction that you need," Williams said.