PayPal CEO says investing in call center workers will drive shareholder returns
Posted on November 13, 2020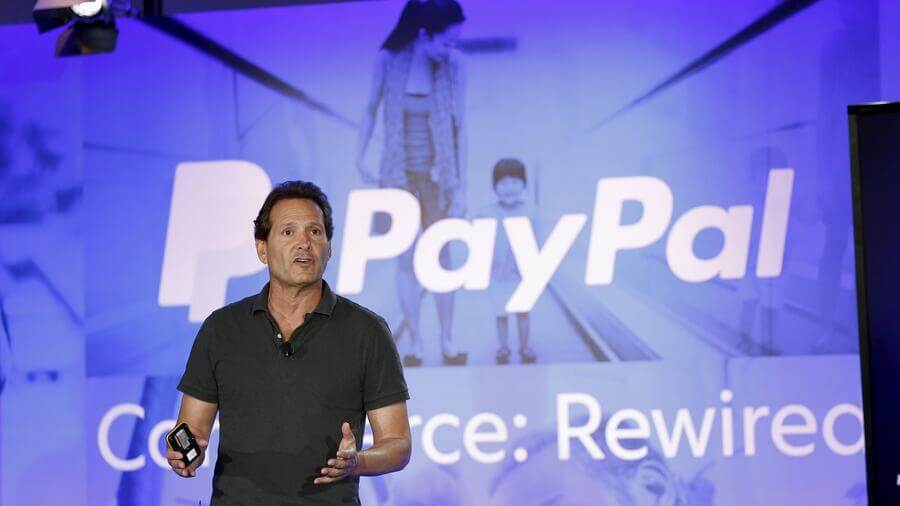 PayPal CEO and President Daniel Schulman said a survey revealed that two thirds of entry-level and call center employees were living paycheck to paycheck with about 4% to 6% disposable income, money left over after taxes and essential living expenses.
Schulman said that this "was a real wakeup call," adding that employees were "one crisis away from a real problem." Due to this, Paypal decided to lower healthcare costs for its struggling workers and tailored financial health education services for its employees.
"It's an investment in your employees but what is the payback for that? The payback is there is much less attrition, much less absenteeism, much more engagement and pride in terms of what they're doing and in terms of the success of the company," said Schulman.
Schulman added that this translates to lower costs, greater focus on customers, and greater customer satisfaction. Ultimately, PayPal executives see the changes as an investment that will be paid out in financial returns.
Shares of PayPal are up more than 75 per cent this year.