HelloFresh collaborates with Medallia to improve customer experience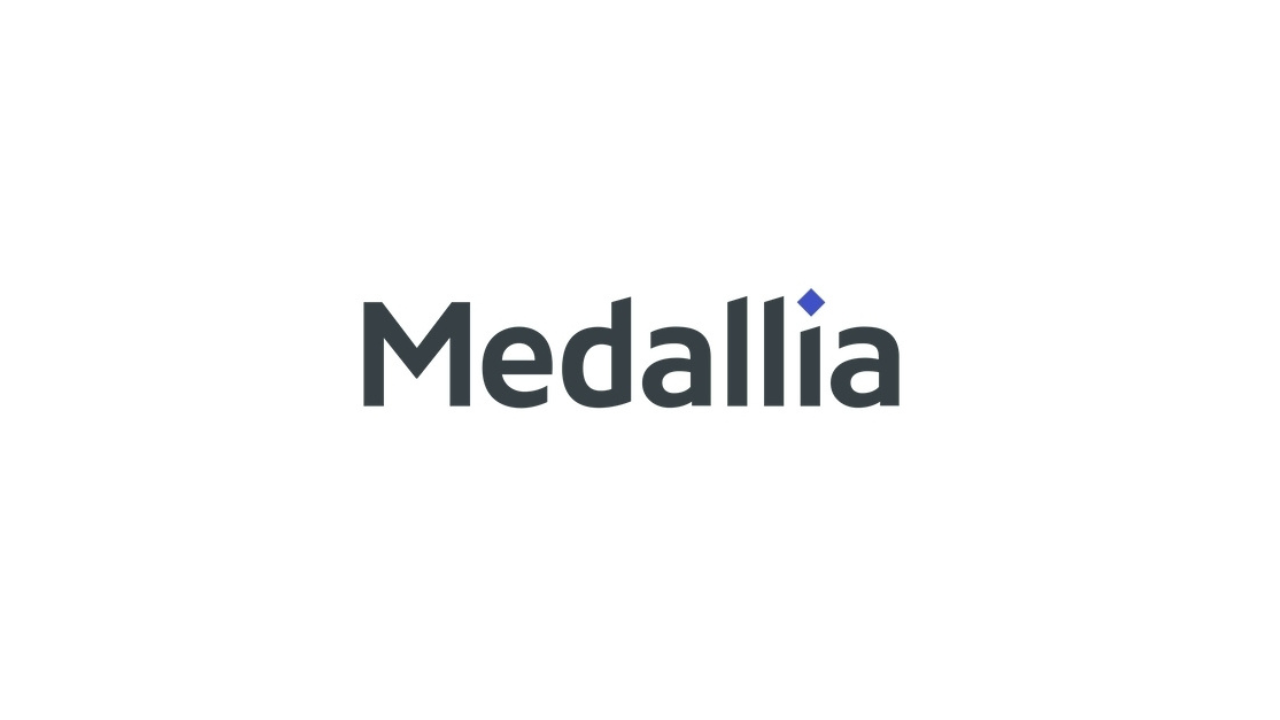 Publicly-listed meal kit company HelloFresh, is partnering with customer and employee experience management firm Medallia Incorporated, to further improve its US customer service experience.
HelloFresh, is looking to automate its quality assurance processes and transform customer insights into steps that improve customer experience. This is also seen to ease the role of the agents handling the calls with the use of artificial intelligence or AI-driven speech analytics.
"As a customer-centric organization, we wanted to work with the industry leader in customer experience," Maureen Kamaishah, Director of Customer Experience, HelloFresh US said.
Medallia's AI-driven speech analytics will enable HelloFresh to fully automate quality monitoring across all frontline agents. This in-depth monitoring system will help the company's contact center be more proactive in identifying emerging issues across all business lines.
"We selected Medallia for their best-in-class technology, but also because we knew they were a knowledgeable and collaborative partner", she added.
According to HelloFresh, Medallia's contact center suite will monitor and capture 100% of customer and agent interactions, all while leveraging artificial intelligence to provide comprehensive customer analysis, and driving integrated learning via near-real time coaching to frontline agents.