PNC acquires US cloud-based payment solutions firm Linga
Posted on September 28, 2022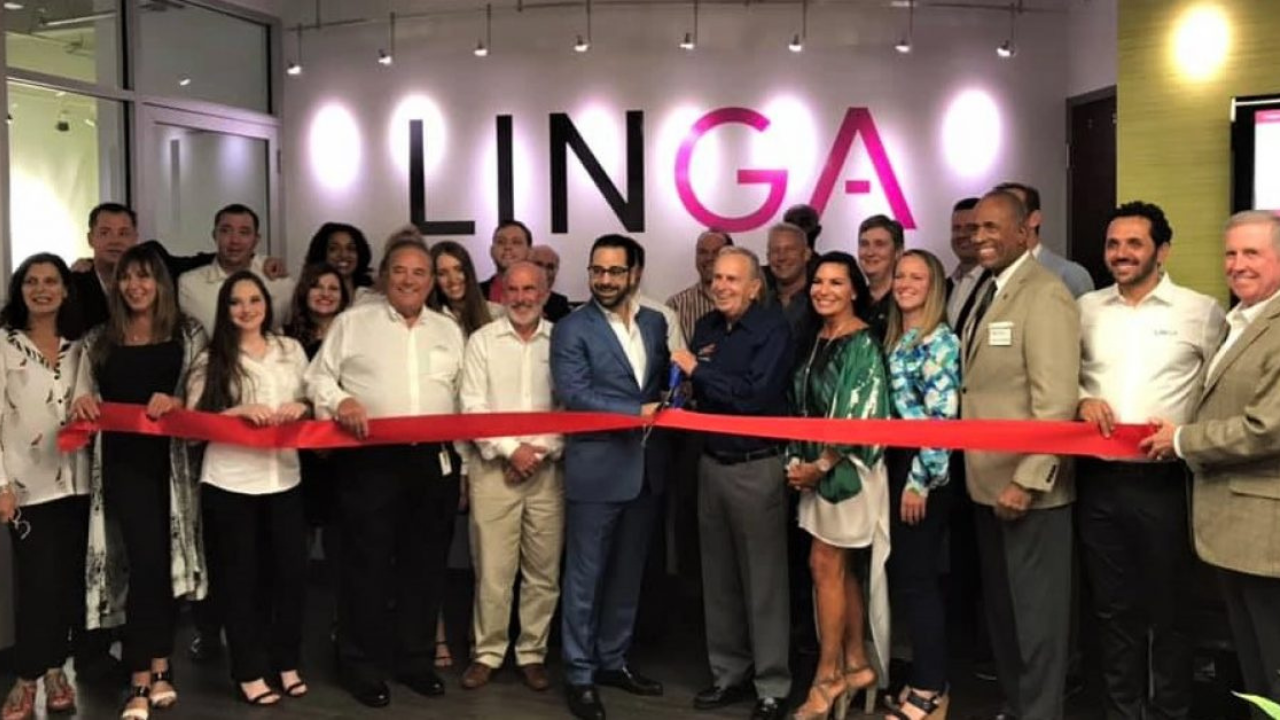 American financial services holding firm PNC Financial Services (PNC) recently announced that itacquired cloud-based restaurant point of sale (POS) and payment solutions firm Linga to expand their digital resources and enhance its payment capabilities.
Linga delivers cloud-based POS and payments solutions to restaurant and hospitality business owners. The group's solutions include online ordering, payments, QR code-based menus, and virtual kiosks, among others.
"Leveraging Linga's proprietary solutions and PNC's competitive treasury management platform, we will be able to provide our restaurant and retail clients with tools they need to keep up with ever-changing consumer expectations," Emma Loftus, executive VP, and head of PNC treasury management said.
PNC's acquisition of Linga projects the group's strategic moves of acquiring firms to strengthen its resources, and it is one of the many firms turning to acquisitions to bolster their payment capabilities to capitalize on customer demand for non-cash-based solutions.