High-paying remote work positions to increase this year
Posted on January 7, 2022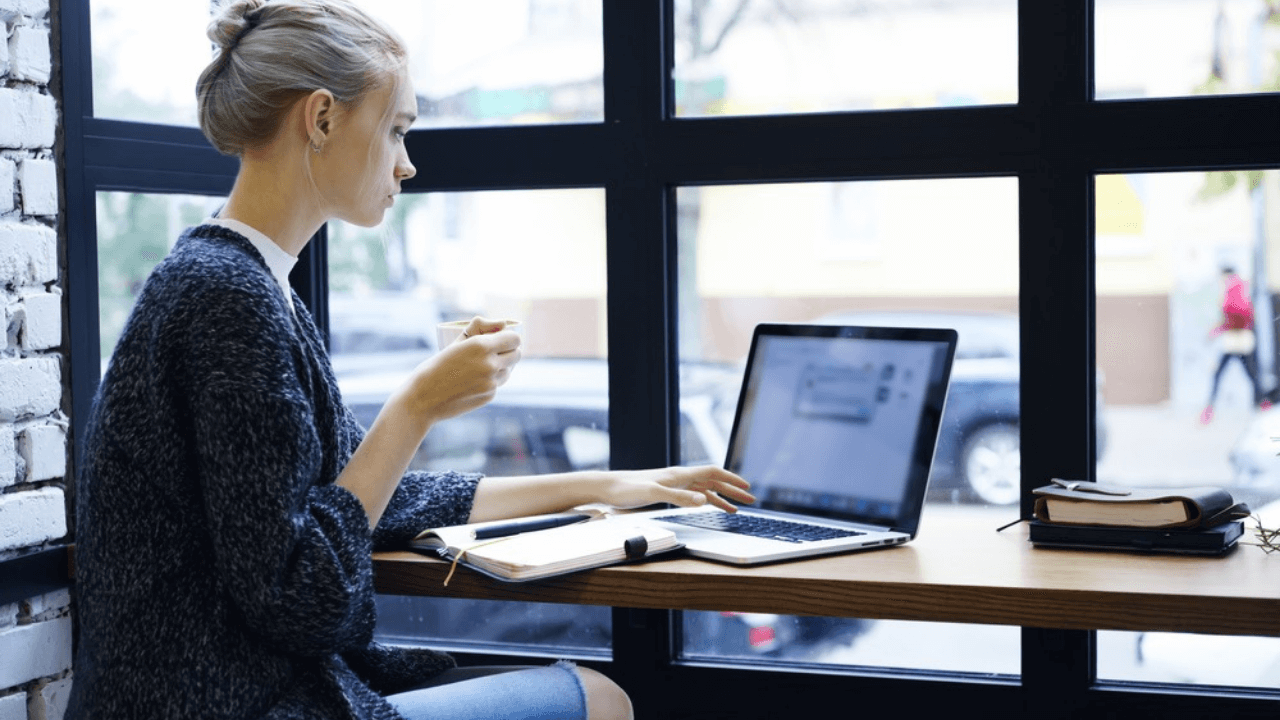 The shift to remote work for high-paying jobs will accelerate this year, affecting some city officials' desperate calls to bring back on-site work, according to a new report by online job search firm Ladders Inc.
The research stated that over 25% of all professional positions in North America, will be fully remote by the end of this year, growing significantly from last year's 18%.
This figure means that over 20 million jobs will not be going back to the office post-pandemic.
Ladders Inc. Chief Executive Officer Marc Cenedella said that the shift to remote working "is progressing even more rapidly than anyone thought it would." 
He added that business leaders who believe that full-time office work will continue are only "fooling themselves." 
Ladders noted that the most in-demand remote working opportunities are in the fields that emphasize technical and organizational skills — mostly engineers and project managers.
Since the start of the pandemic, Ladders has been tracking remote work data from North America's largest 50,000 employers, not just those with listings on its site. 
In its quarterly report, the company stated that only about four per cent of six-figure-paying jobs were available remotely before the pandemic hit the globe.