PMFTC to invest P10Bn in agriculture, BPO
Posted on January 7, 2022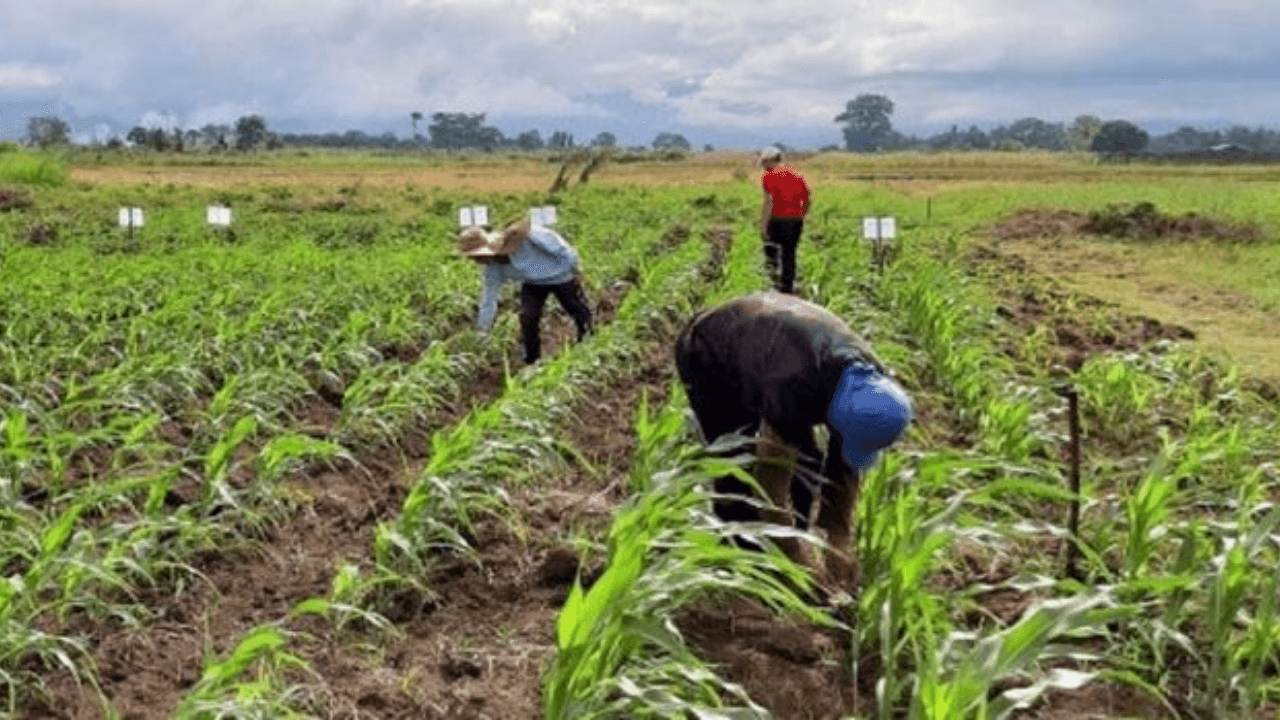 Tobacco company PMFTC is planning to invest P10 billion into agriculture and business outsourcing development in the Philippines to help create about 1,000 jobs in the country.
In an interview with ABS-CBN News Channel, PMFTC President Denis Gorkun said that their investment will go directly to the agriculture and outsourcing sectors, as well as for assistance funds for small and medium enterprises.
This move comes as excise taxes on cigarettes increased by P5 to P55 per pack this year.
In 2019, President Rodrigo Duterte signed Republic Act No. 11346, which slowly raises cigarette excise tax to P60 per pack by 2023, and then by 5% every year thereafter.
Gorkun stated that the government should create a balance between increasing the revenue stream and stopping the illicit cigarette trade in the country.
A report from the Department of Finance (DOF) estimates that illicit cigarettes account for up to 10% of the market.
Excise tax collections on cigarettes rose 31% to P83 billion (US$1.62 billion) as of July 2021 as tax rates increase and sales figures recovered. PMFTC contributed to 50% of the total P42.04 billion (US$820 million) in excise tax payments in the seven-month period.