Hiring of freshers by IT firms likely to be delayed amid pandemic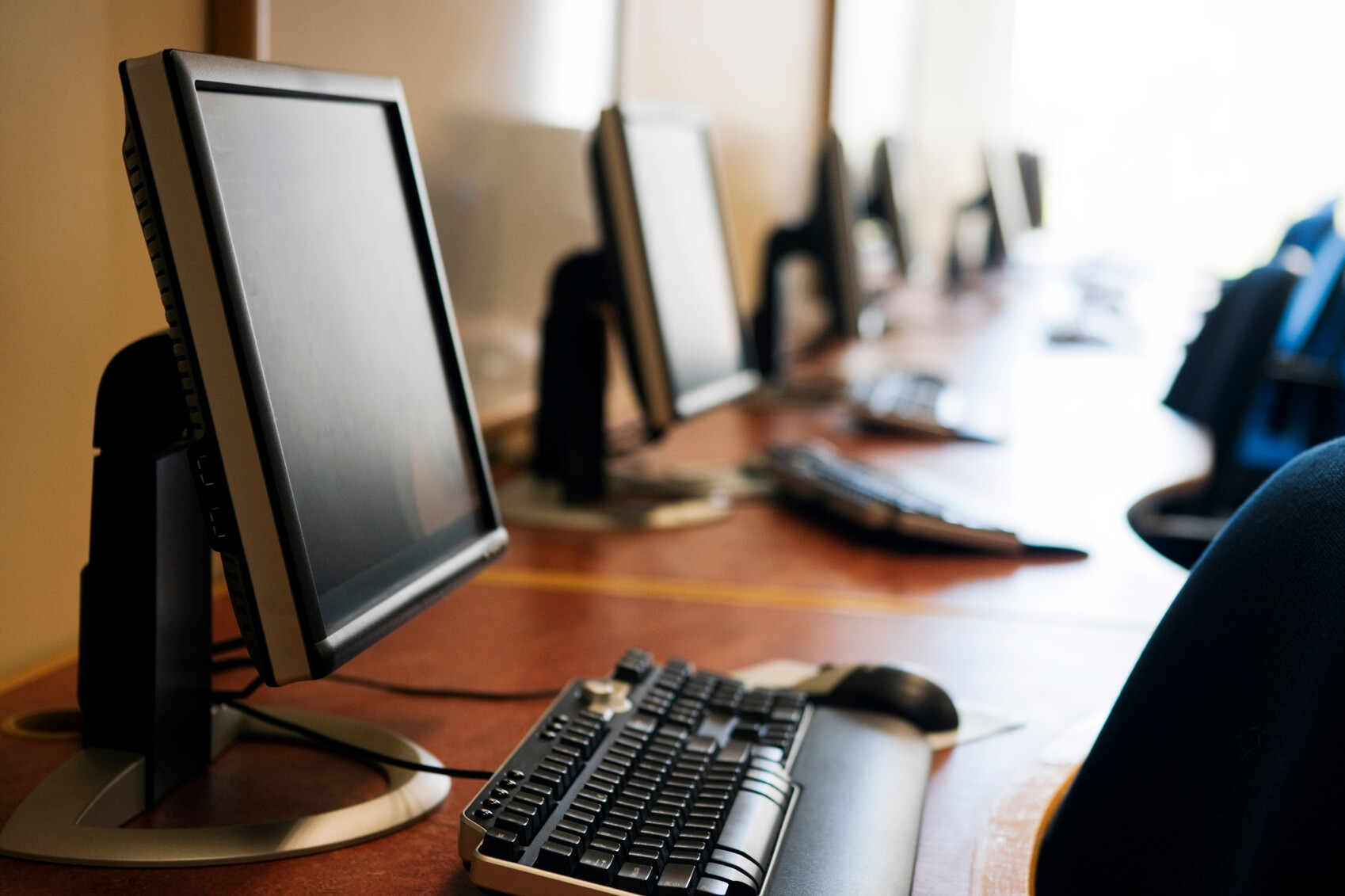 IT companies are expected to delay the hiring of new engineering graduates from college campuses, with onboarding done in a gradual manner, due to uncertainties brought about by the Covid-19 pandemic.
Aditya Narayan Mishra, director and chief executive officer at CIEL HR Services, said those who are scheduled to join in May to June are likely to do so in August to September. Mishra added that some IT firms may even postpone this further based on the developments in the US, the UK and continental Europe.
He also said that 5% of offer letters may not be honoured in a worst-case scenario. According to industry experts, hiring from tier-III and IV engineering schools through walk-in interviews will be hugely impacted this year as many IT companies expect a slowdown in demand in the coming quarters.
Recruiting fresh graduates is part of most IT firms' strategy to 'rightsize' their employee pyramid. IT firms that have added fresh graduates to their employee headcount include Tata Consultancy Services, Infosys and Wipro.