Demand for office space in Philippines to grow post-Covid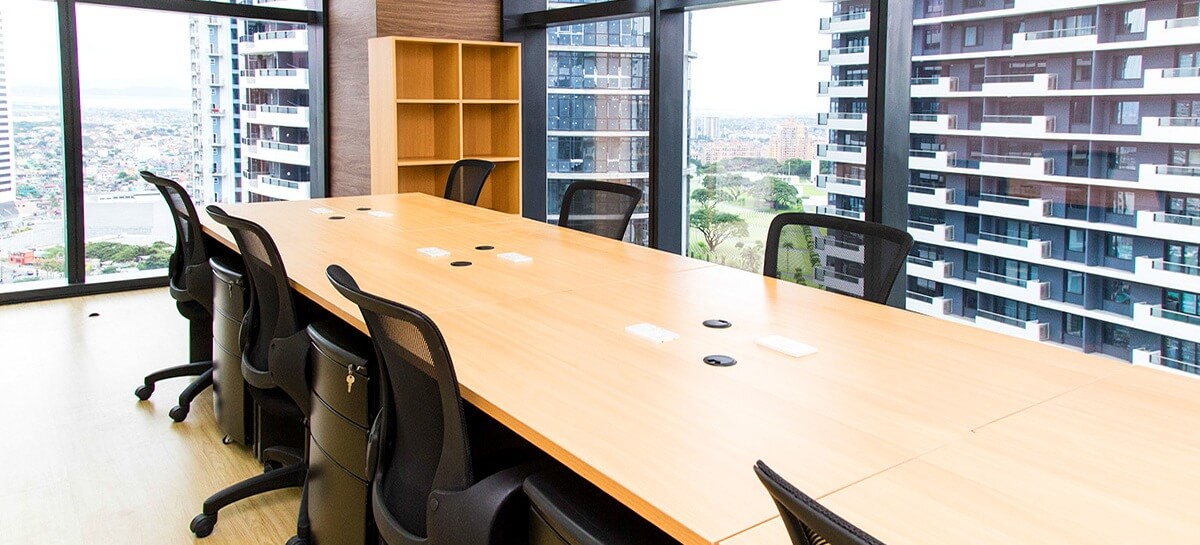 The Philippine office space market is expected to grow post-Covid as global firms shift to outsourcing to reduce costs, triggering renewed demand for the country's BPO industry, said real estate service provider Santos Knight Frank, Inc.
According to Rick M. Santos, chairman and CEO of Santos Knight Frank, the country's office sector cannot expect the Philippine offshore gaming operators (POGOs), mainly run by Chinese workers, to fuel demand for office space as they have been affected by flight restrictions.
The firm noted that the Philippine BPO industry remains attractive because of its competitive costs and young talent, and tenants are expected to start looking for favourable lease terms across the nation once the situation goes back to normal.
However, the firm said new office buildings in Metro Manila will drop to 810,000 square metres this year from the projected 1.18 million square metres, and vacancies will increase to 10% from 5% last year.