'Hotels in PHL can recover quicker than rest of Asia'
Last updated: June 16, 2020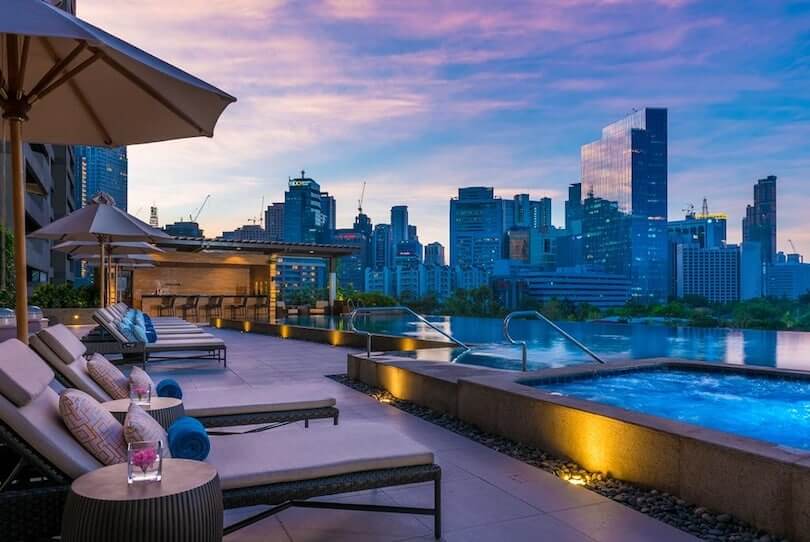 A travel expert predicts that Asia-Pacific tourism will recover in 2024, when hotels return to 2019 occupancy and revenue levels.
In the recent "Travel Tomorrow" webinar co-hosted by the Department of Tourism (DOT) and the United Nations World Tourism Organization (UNWTO) STR area director for Asia Pacific Jesper Palmqvist, the global research company said, "By 2022, we'll see occupancy very close to 2019, but [room] rates usually lag after. If you have a big domestic market, which you do in the Philippines, it will ramp up a little bit quicker than others."
STR data showed in 2019, average occupancy rate among Philippine hotels was at 70 percent, compared to the average of 50 percent for April and May 2020.  The Philippines has allowed hotels and other accommodation establishments to remain open for employees of essential industries like hospitals, business process outsourcing, and returning overseas Filipino workers. 
Moreover, an STR survey last year showed Metro Manila hotels were financially in good shape.