Teleperformance's country operations earn Great Place to Work® Certifications
Last updated: June 16, 2020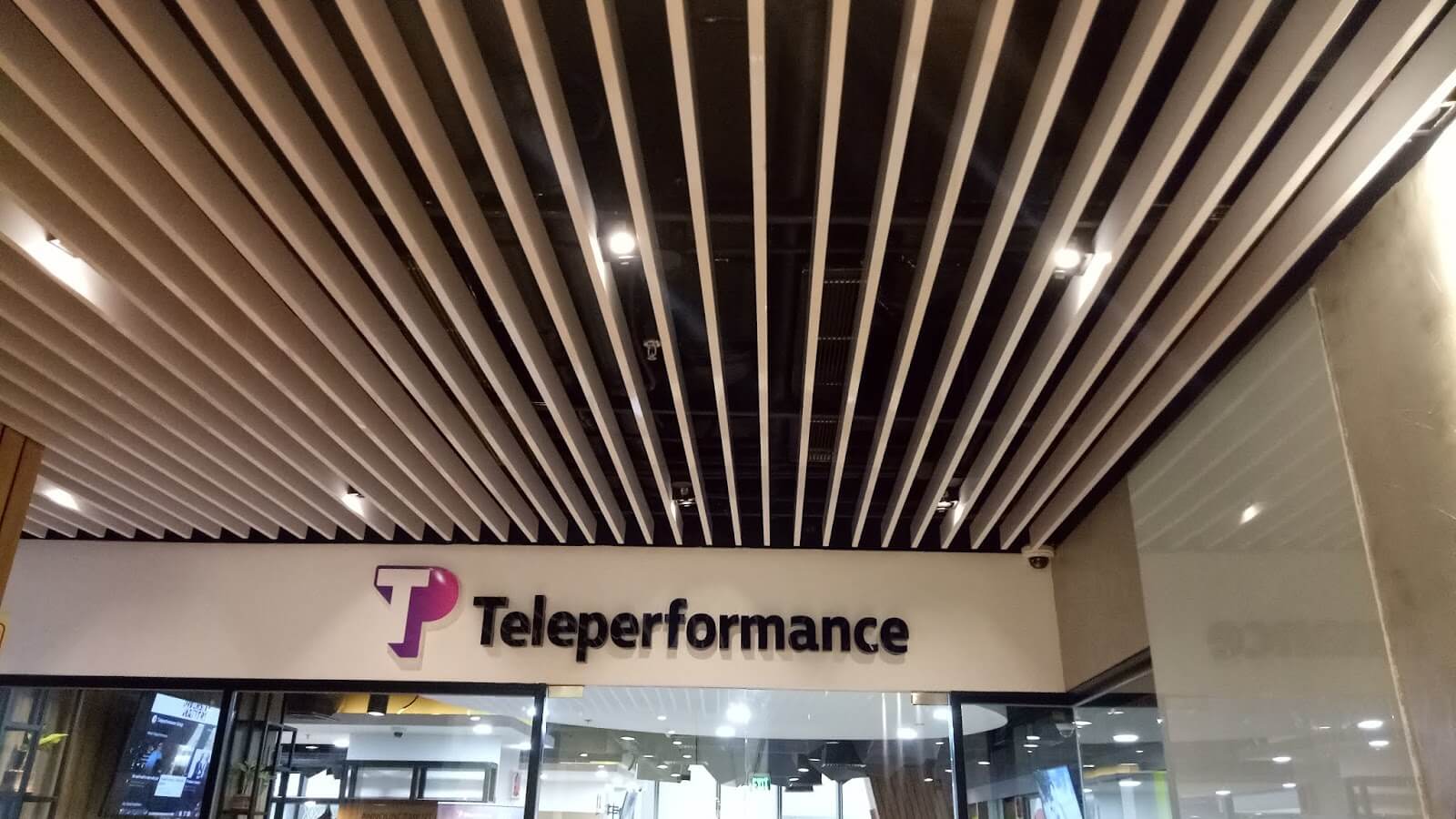 Teleperformance Malaysia received the 2020 Great Place to Work® Certification for the first time. Including Malaysia, 21 separate Teleperformance country operations are currently recognized as top employers by third party evaluators.
These awarded country operations are located in Albania, Argentina, Brazil, China, Colombia, Costa Rica, Dominican Republic, El Salvador, Greece, Germany, India, Kosovo, Madagascar, Malaysia, Mexico, Morocco, Philippines, Portugal, Saudi Arabia, Tunisia and United Arab Emirates.
Last April 24, Teleperformance Philippines received its third consecutive Great Place to Work® award, where over 34,000 employees anonymously evaluated the French outsourcing company.