House panel approves bill to develop creative sector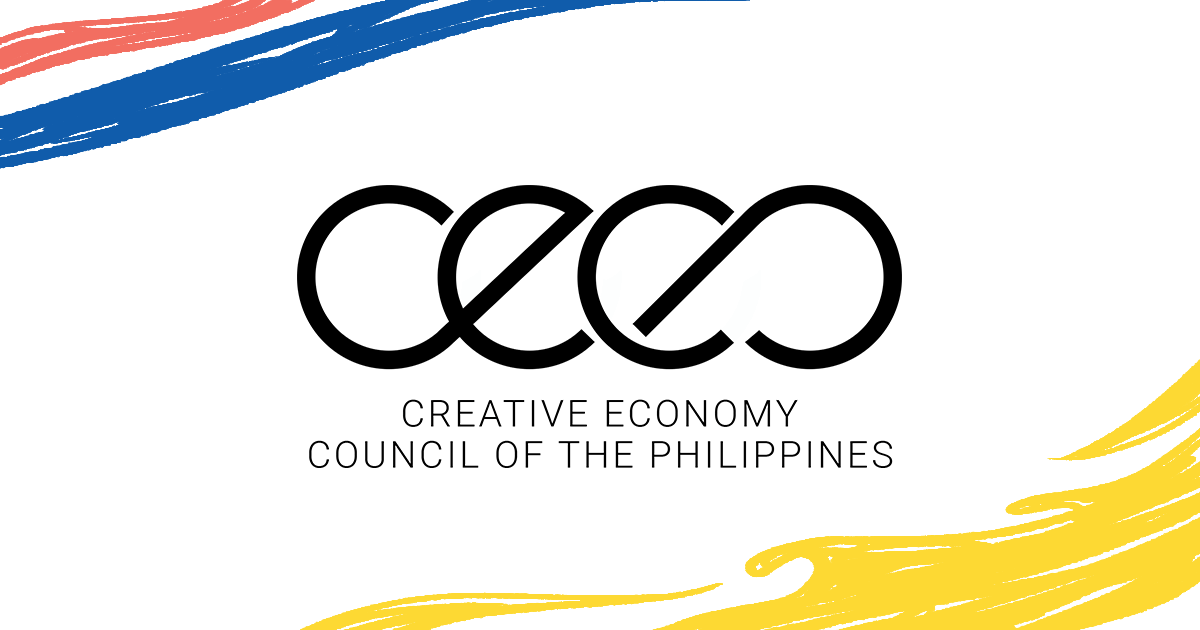 The Special Committee on Creative Industry and Performing Arts approved consolidated legislation that will set up programs to develop the country's creative industries.
Representative Christopher V.P. de Venecia, the panel's chairman, said that without fundamental legislative reform, "there is little to no chance that the road map as charted by the DTI and the Council could succeed."
It can be recalled that the Trade Industry in 2019 targeted that the Philippines will become the leading creative economy in the Association of Southeast Asian Nations by 2030.
In addition, the Creative Economy Council of the Philippines also created a road map to guide the creative sector to boost its economic contributions.