IT-BPM named the main driver for increased office demand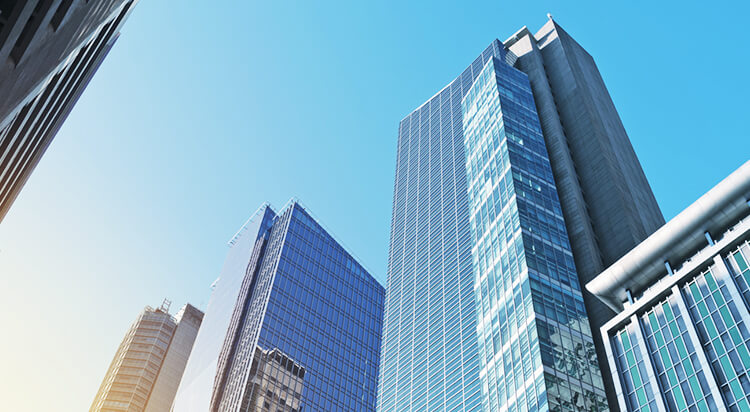 The Philippine office sector showed increased demands for the first quarter of 2021, with the Information Technology and Business Process Management (IT-BPM) industry taking the largest single take-up at 33,000 sqm, according to data presented by Leechiu Property Consultants (LPC) in its recent media briefing.
In general, the country's office sector is seeing good developments as it registered new demand of 109,000 sqm in Q1 2021, rising by 68% from Q3 2020 and 22% from Q4 2020. LPC said these key developments are indicative of companies "thinking long term and are preparing to go back to the office."
While the office sector is still relatively bleak compared to its pre-pandemic performance, office contractions have slowed down by 19% from Q4 2020 – thanks to the resilient IT-BPM and corporate occupiers. 
Further, LPC is optimistic that investor sentiments will improve across all sectors once a meaningful portion of the population is vaccinated towards Q4 2021.